Globussoft, Chhattisgarh's leader in Software Development Services, and Digital transformation, on Wednesday introduced its Center of Excellence for Machine Learning initiative with BIT, Durg. The program focuses on Machine Learning inclusion aimed to give opportunities to the aspiring students of the college.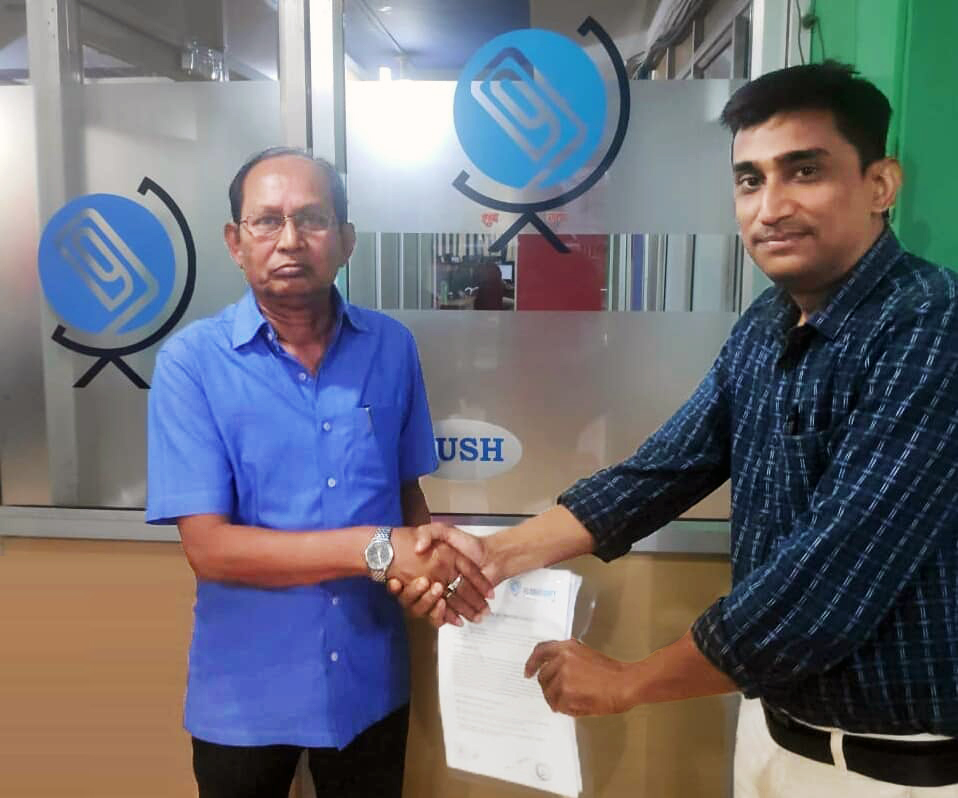 Mr. Sumit Ghosh, founder and CEO of Globussoft Technologies, has taken the initiative intending to feed the hunger for knowledge to all the blooming minds of the institution willing to expand their productive horizons.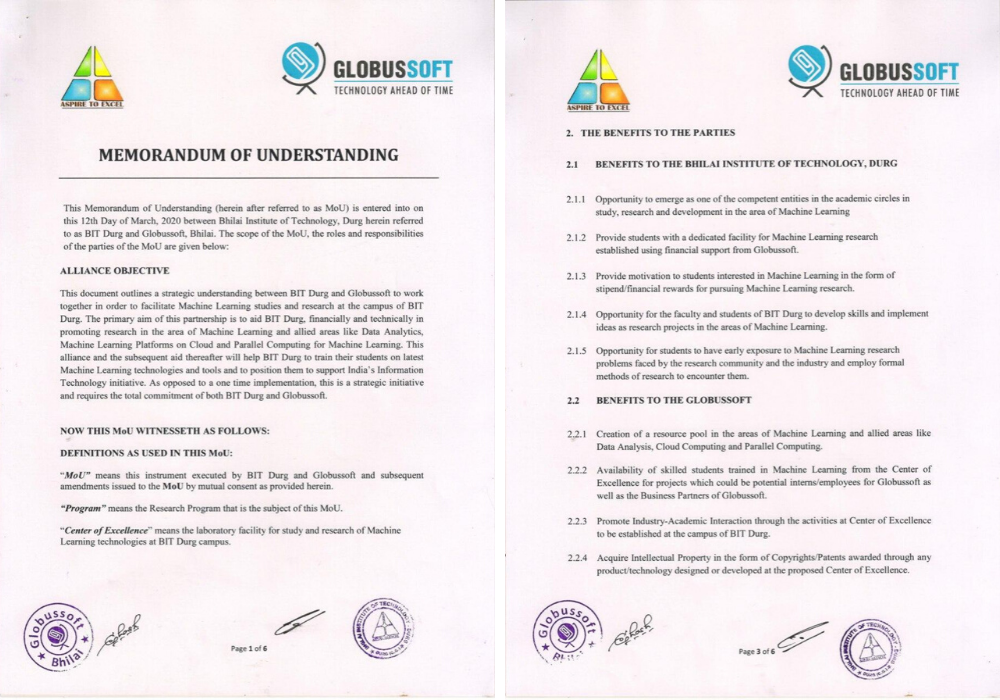 Globussoft aims at exploring a better understanding of machines among bright minds. And we have made our first step by establishing a learning program on its campus. It has been named as "Sumit Ghosh Center of Excellence for Machine Learning".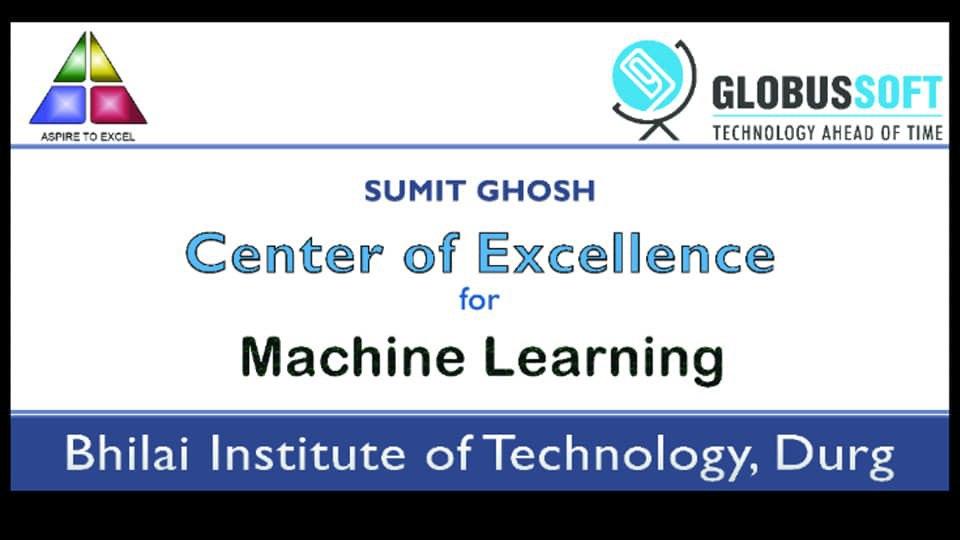 Learning AI and machine learning directly from the leading organization in tech, under the expense of the organization itself, is a win-win situation for the ones willing to participate in the program. 
Abo

ut This Pro

gram
One of the significant challenges in the industry of machine learning is the acute shortage of expertise and the humongous expense that the courses carry. The Center of Excellence program aims at bridging this gap between innovative minds and the mighty technology.
Mr. Sumit Ghosh, founder, and CEO of Globussoft Technologies is an alumnus of Bhilai Institute of Technology, Durg. He looks forward to acquainting the brightest minds with machine learning, with the best trainers, at a total ZERO expense from the students' pockets! 
With this collaboration Globussoft will provide Rupees 10 Lacs annually as a fund for pursuing Machine Learning studies and research for three years to BIT Durg. A significant portion of the fund will be utilized to pay stipends to selected students of BIT Durg for pursuing their research.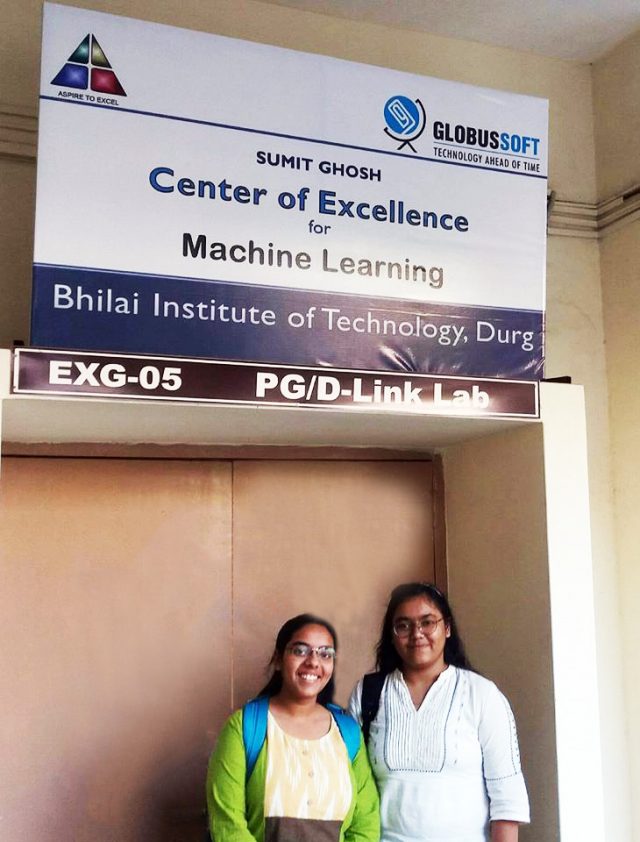 What Is Machine Learning
It is a scientific method of converting algorithms and statistical data into knowledge. Machine learning aims at applying artificial intelligence in a way that computer programs can learn and improve their performance from previous experience without being explicitly programmed for it. 
Why Machine Learning
Adaptation is an inevitable process, not only for the living creatures but also for the machinery. The ever-evolving technology requires adaptive computers and systems that are capable of independently molding themselves when exposed to raw data.
Machine learning can accomplish what regular programming cannot. And with the ever-rising demand for advanced devices, you cannot skip learning the skills to analyze and interpret structures and data for your future projects. 
What To Expect
Learn
Learn from the preeminent professionals in the niche of machines and technology.
Reinforce
Grasp and apply the concepts to reinforce them into creating something better.
Network
Stay connected with the recent updates in the world of machines. Step up your technology game.
Certificate
Get a Center of Excellence certificate by Bhilai Institute of Technology, Durg. 
Who Should Join
Aspiring business analysts with a large customer base and commendable marketing budget.

Data scientists and data analysts, willing to expertise in adaptive machine learning.

Potential programmers and even students from other fields with robust computing and coding skills. 
Program Outcomes
On completion of the course, students will be capacious in:
Understanding the strengths and weaknesses of various machine learning approaches.

Thorough knowledge regarding challenges in data handling, model selection, model complexity, etc.

Designing and implementing machine learning algorithms in real-life applications.

Relating and admiring the mathematical correlations of various aspects in supervised and unsupervised learning. 
Unde

r the Wings o

f BIT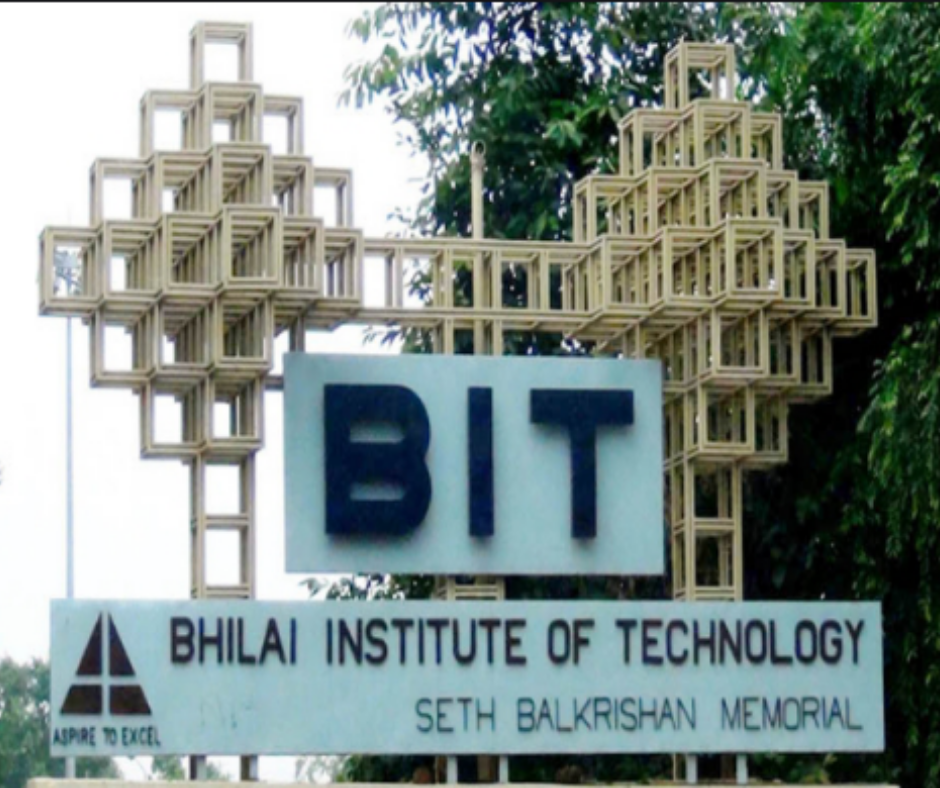 Bhilai Institute Of Technology, Durg, was established in 1986 as the first self-financed engineering college in Central India. With a mission to build individuals with world-class workforce in technical industrial, professional, and social well-being. BIT aims to contribute to the national economic development productively and is considered one of the premier technological institutions in Central India. 
Abo

ut Globu

ssoft
One decade down, forever to go.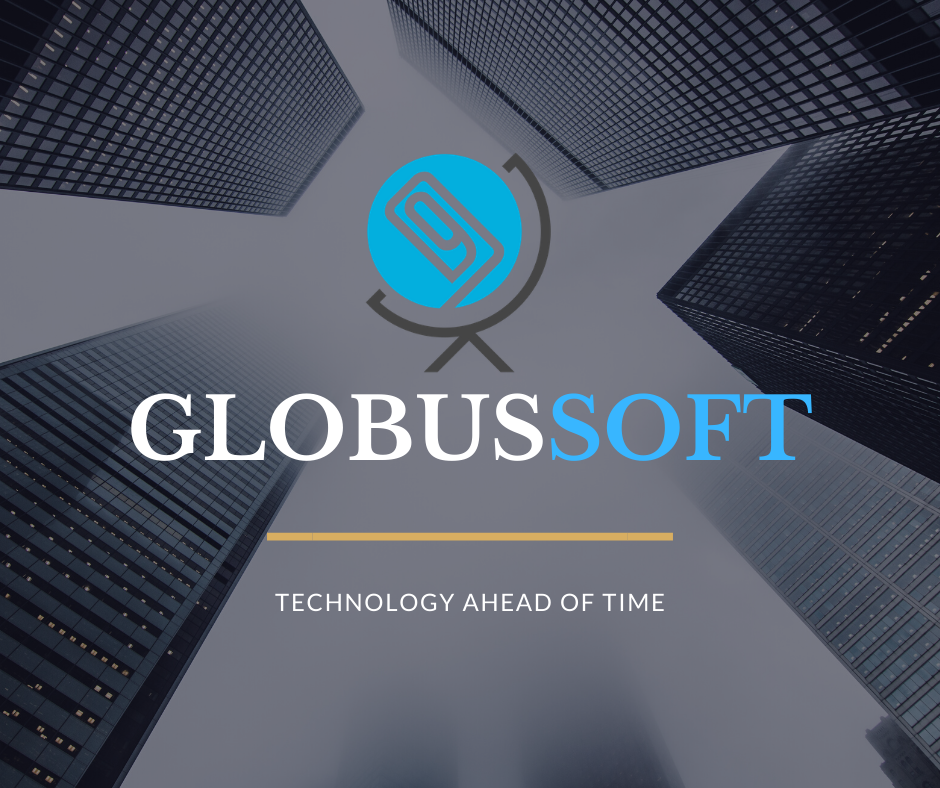 Globussoft technologies is a leading IT, software, and digital organization that has grown into an international family within a span of over ten years. With technology in our heart and innovation in our brain, we aim at bringing out the most unconventional and ingenious minds to the world of mechanization and contribute our best in forming a better place to live in. 
Wor

ds of our

CEO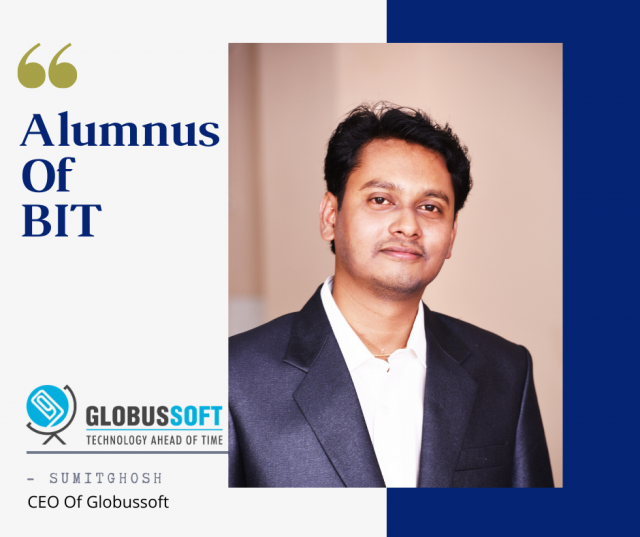 We established Globussoft to espouse transformation in innovation and technology. And we always look for over-imaginative, unusual, inventive minds who crave transformation and thrive for constructing a better tomorrow for the generations to come. I believe that nothing is impossible when amalgamating the avant-garde technology with the most innovative minds. 
From t

he Director'

s Desk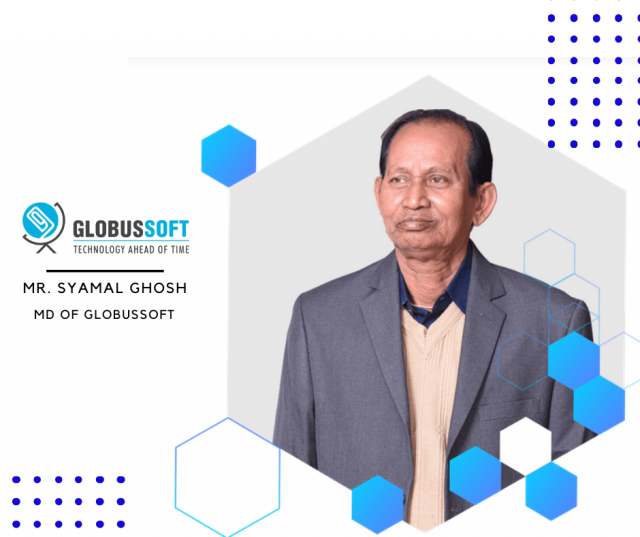 Inspired by the ideology of performance-driven results, and fueled by efforts and creativity, we have managed to skyrocket our company in the seventh sky successfully. We always look forward to finding individuals who can carry forward the legacy of innovation to the next generation, and we will continue our search for such bright minds to perpetuity. 
Be

A Pa

rt!
Get in-depth exposure to the tools and applications in machine learning and AI under the guidance of the most knowledgeable professionals. Don't miss this amazing opportunity. Be a part NOW!!
BEST OF LUCK FOR YOUR FUTURE