The commercial usage capacity of 5G was one of the best things we witnessed by the end of 2020. With a new decade ahead of us, 5G promises to be revolutionary for the 27% of us who hate slow loading speed. 
With 20 times faster loading speed than its predecessor– the fifth-gen is actually the first-gen that focuses a lot more on things than on people. It combines every revolutionary tech in the present- from VR to wearable tech and has a colossal impact on how people interact with tech and tell stories- thus taking connectivity to the next level. 
As you might already decipher, 5G is going to reshape IT. But what will the challenges and opportunities be for the digital sector? Is it going to play out well? The impact of 5G will be exciting, for sure. Let us dig into it. 
5G and the

Tech Evolution 
5G is essentially going to revolutionize the way we interact with the virtual and physical world. However, the struggle of survival tags along the fifth-gen, akin to higher competition and the need to understand and integrate with personalized user experience. 
The sentiments attached to 5G are pretty lukewarm. 
For starters, businesses that fear aligning with the latest tech fear the risk of being left out. As a matter of fact, preparing for the 5G revolution is no joke. It is expensive and requires organizations to invest a lot of time and energy into their human resources beforehand. And, in the end, there's no certainty as to how one can reap the benefits. 
Consumers are also confused if the technology will turn out how they perceived its initial image or fall short of their expectations. Lack of trust in data and security also instigates a lot of uncertainty.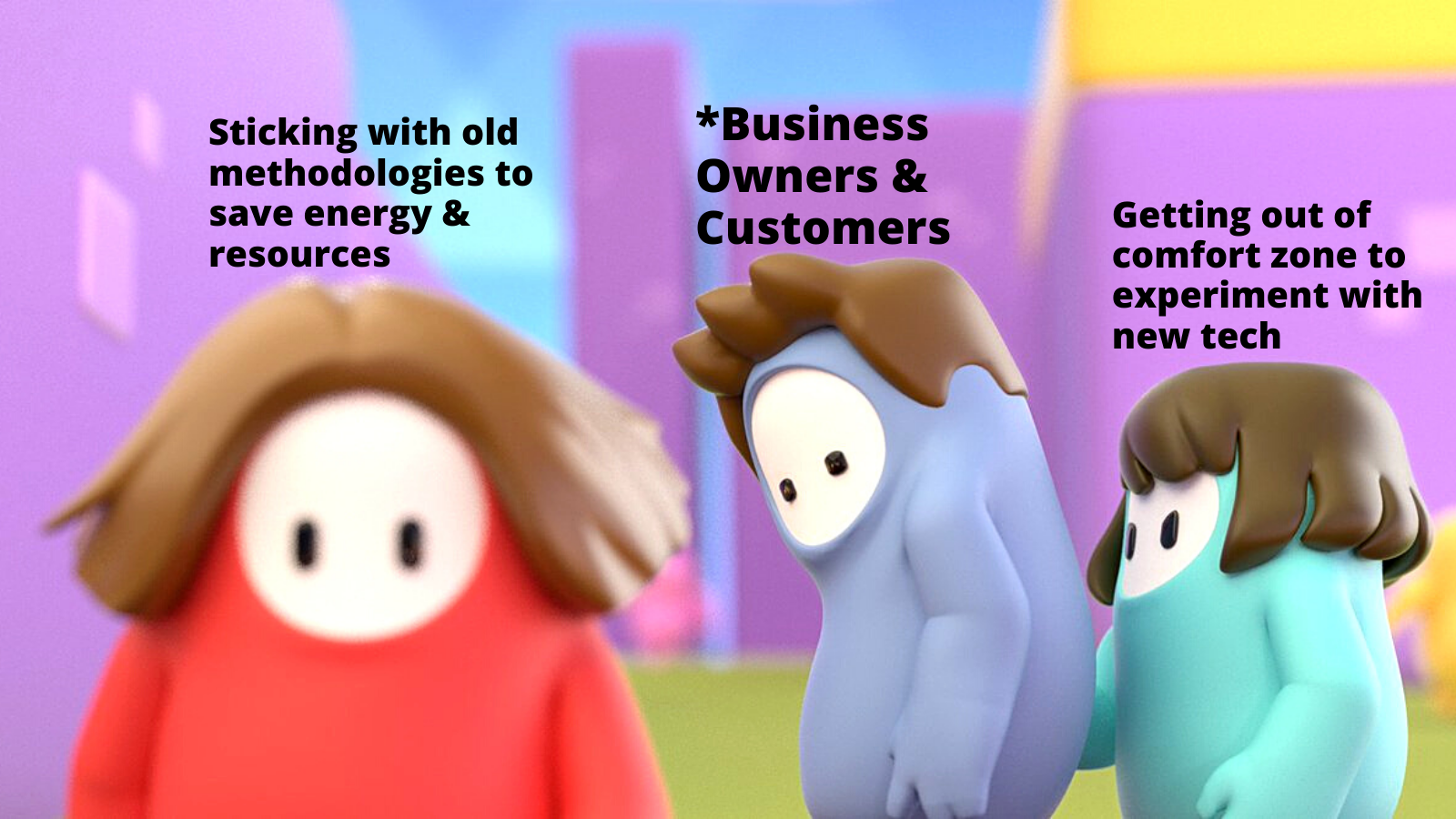 But despite all the question marks, it is safe to say that 5G will open targeted channels for marketing, communication, and IT. The impact of 5G in these fields is quite easy to decipher- witnessing the current evolution and inclusion of tech, especially IoT (Internet of Things) and AR (Augmented Reality). 
5G's Impact on

Digital Marketing 
While its development is still in its infantry, it is a bit too early to predict every possible impact of 5G on retail and the market. But it definitely is the right time to start gearing up for the best. Remember, the 5G revolution will be quick, and we will have no other choice than to adapt to it ASAP. Nevertheless, it is always wise to stay equipped beforehand. 
Digital advertising already witnessed a seismic shift in marketing and customer satisfaction in the last decade. And it is not very difficult to deduce the probable aspects in which it transforms with 5G. 
Let us look at everything bound to happen (and is happening to some extent already). 
Major Trends 
With a surge in technological advances and differences in approach, there will be a shift in the trends that run the market. And although we are not sure if it's a result of the impact of 5G or the technological development as a whole, we are still convinced about these: 
Demand Wave of 5G Mobile Devices 
With a continual shift into the development and advancement of mobile devices, it would be pretty safe to say that users will be able to carry out complex functions on their cellphones. Many brands will take a mobile-first approach to reach their customers, but only a few of them would combine presentable features at the least possible prices. 
As a result, there will be a disruption in the demand vs. supply ratio among the consumers. People would continually look for better 5G mobile devices, and various brands would try their level best to meet their expectations. 
Content Targeting for Mobile Users 
Desktop queries and searches are very different from mobile searches. The marketing strategy differs in the aspect of the content, presentation, and customer targeting. Brands will be mindful of the in-the-moment approach in advertising, branding, and selling their products. As a matter of fact, companies will also go for screenless searches and campaigns- for IoT devices.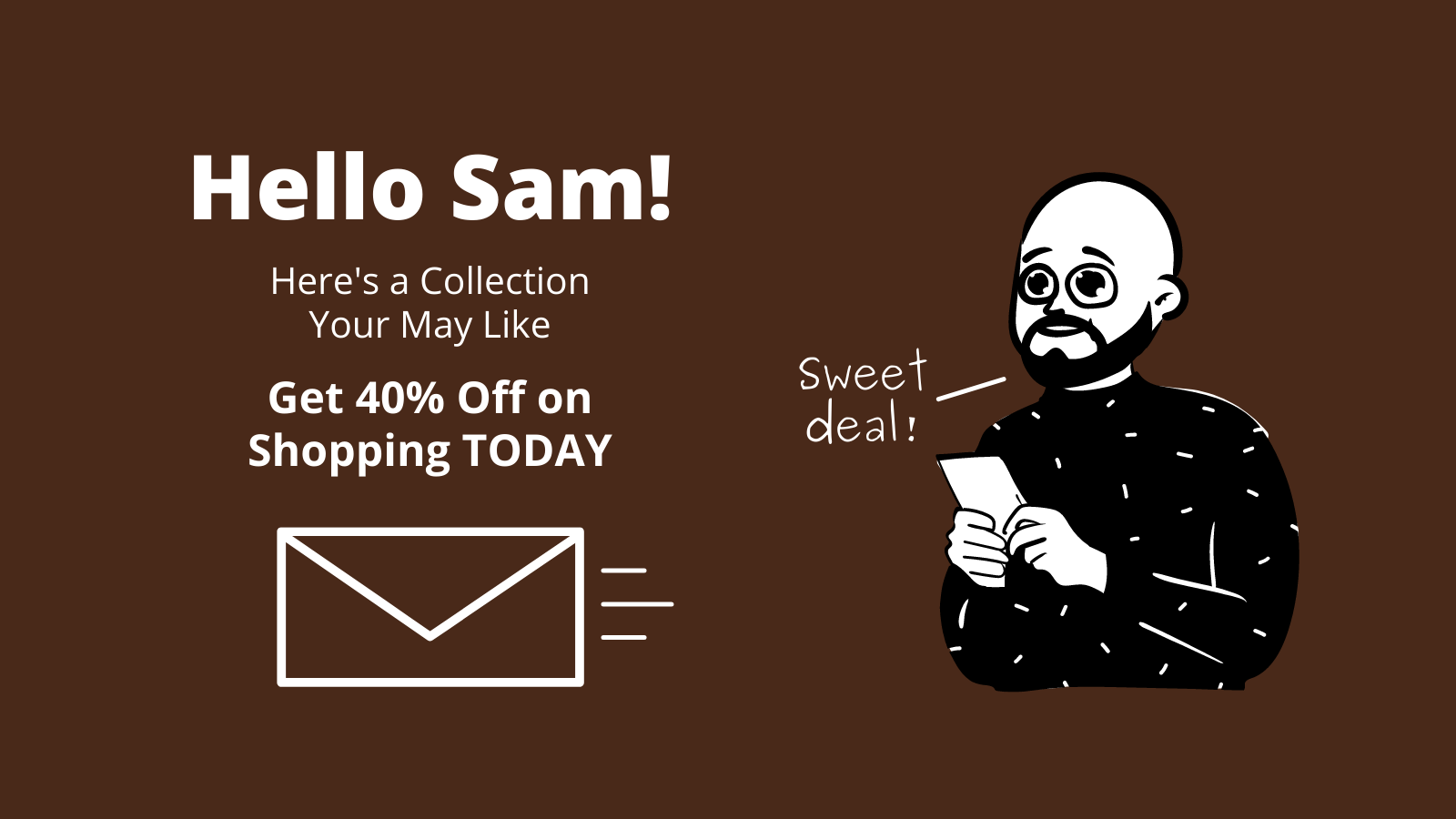 The impact of 5G will make the advertising approach more conversational, FAQ-themed, and personalized to cater to the users' experience. 
High-res Video Normalization 
One of the barriers preventing marketers from relying on video marketing is the page and video loading speed. 4G networks aren't fast enough to stream videos with zero buffer, but 5G promises otherwise. Nil loading time will be the new normal for the general masses. And streamlined videos are going to be a priority. 
Digital agencies will double down on video marketing- making it a primary component of their advertising strategy. 4k and HD videos will be a prerequisite to every brand, organization, and company. 
IoT, VR, and AR 
Devices like Alexa will be common in everyone's living rooms- less due to convenience and more due to peer pressure (quite literally). The user experience will kick in later, making IoT a convenient way of staying connected with the world via voice commands and smart tech. There will be a similar shift in people's interest in the VR experience.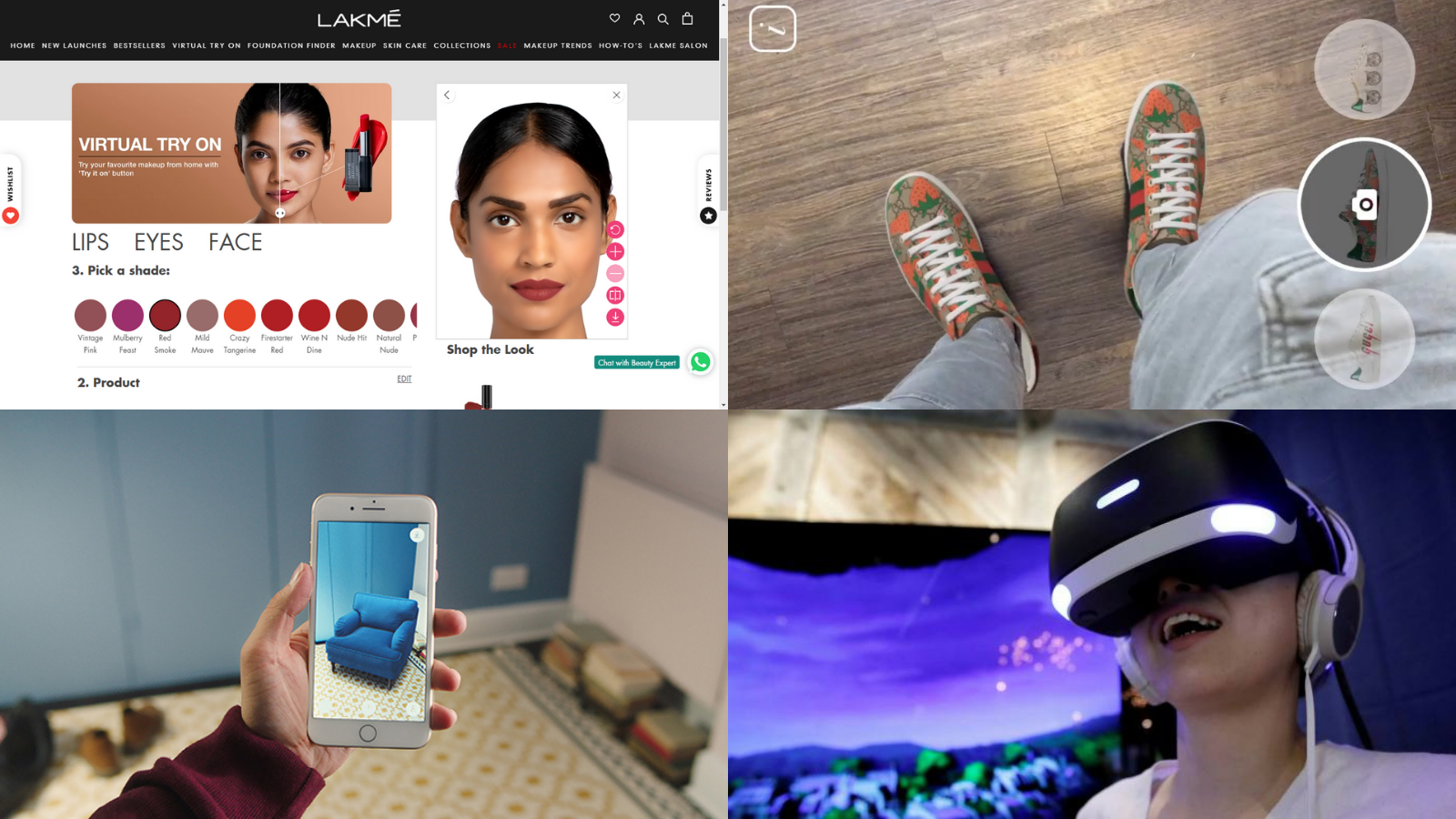 The rise of AR is already noticeable among various brands like Sephora virtual artist, Delux Visualiser, Ikea Place, Gucci try-on shoes, etc. 
Hyper-connection through Tech 
You can already sync your information on Google and view it from any device by logging in with your Google account and password. Every other technology will follow the same path. Users will be able to link their information to any software/tool/device they want to minimize time, energy, and effort. 
But the information will be sensitive and would require extensive verification from everyone's end to avoid frauds. The government will also play a crucial role in ensuring data safety in such cases. 

Major Predictions 
With better devices and latency, the impact of 5G will reach every customer- making it mandatory for digital marketers to alter their strategies. User-centric strategies will not be enough- we'll witness a hike in the platform and device-centric approach as well. Various software development trends pose critical challenges, but they bring phenomenal opportunities for all enterprises and small-scale business owners. 
Here are some of the probable developments in digital advertising and marketing: 
Voice Activation and Inclusion 
As I already stated above, AI assistants and voice-activated devices will become ubiquitous to every house and workplace. Every brand will, thus, focus on voice-centric campaigns. The need for non-human moderators will increase to answer user queries in a unique voice for the brand. It will be a tricky task to accomplish, per se.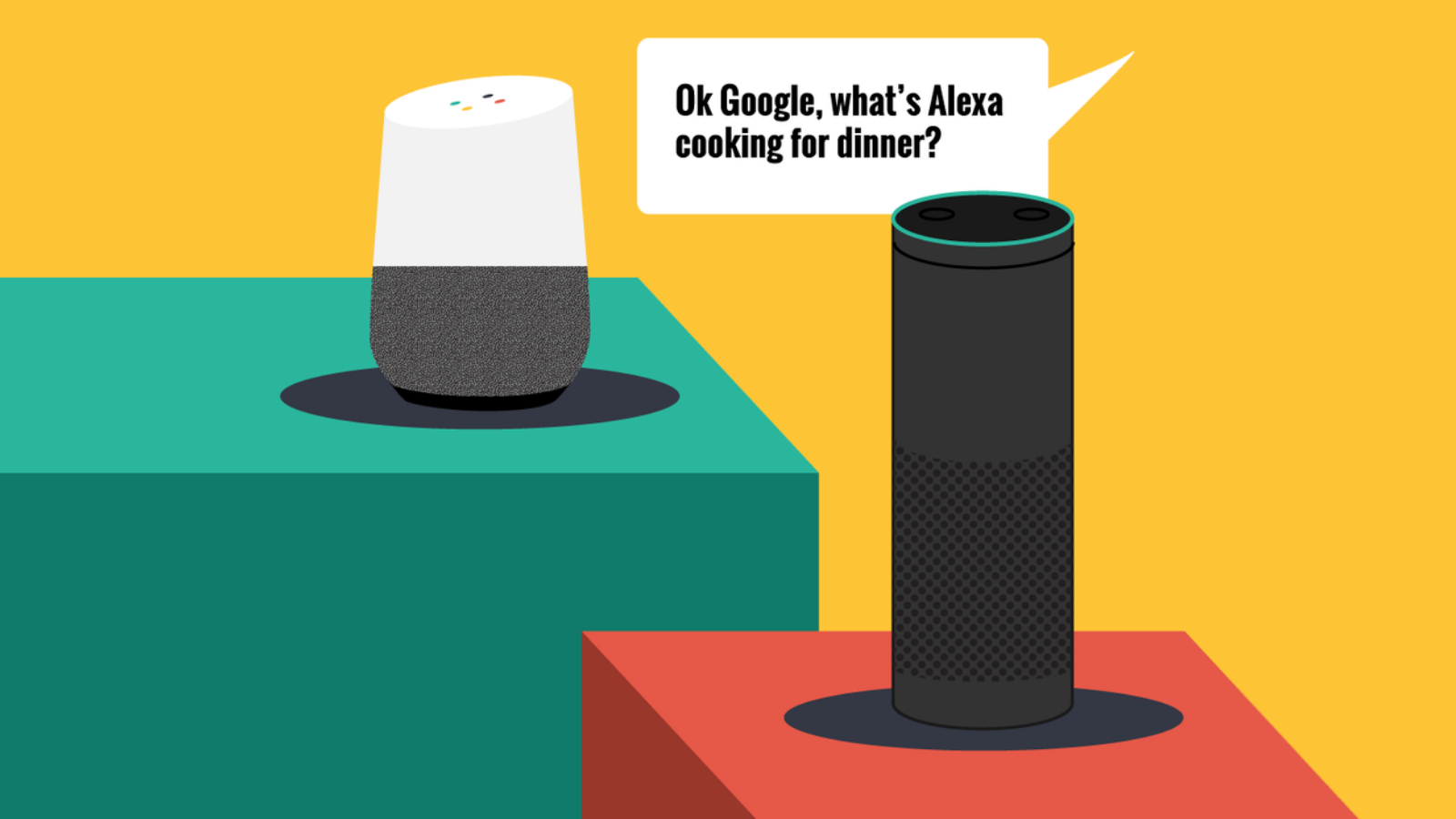 Podcasts and radio will become popular again for people who might be too busy or exhausted to look on the screen. Content creators and media houses will improve their audio content, and the communication department will polish it up quickly! 
Extensive Content Personalisation 
Various platforms and tools will get on board to integrate available user data to personalize ads and campaigns. Users will get a better shopping experience with personalized carts and products based on their choices on other online and offline stores. But there will be strict policies to safeguard user privacy. 
Sensitive information will be vulnerable to getting into the hands of unauthorized organizations. As a result, the government may keep an eye on data movement and regulations on sharing policies. All-in-all, the companies that understand to utilize the available data will have the upper hand in the market. 
Hike in Omnichannel Approach 
Connected devices will be a data goldmine for the companies and advertisers. They will benefit from it by running contextual-based ads- geo targeted to the user's location. For instance, people will get real-time ads when scrolling through the Instagram page of their usual shopping destination- along with the list of items they last added to their cart. 
Push notifications and SMS ads will generate maximum conversions. You will get ads based on your consumption patterns, shopping preferences, and other historical data. Every store will follow these omnichannel approaches- and none of them will stick only to online or offline marketing. 
Video Proliferation 
Nil loading speed and near-zero buffering will be a dream come true for the brands that benefit from video content at their core. People will shoot better videos even on their mobile devices. As a result, the view-through-rates and view timing will matter a lot for a video to rank up because of the competition.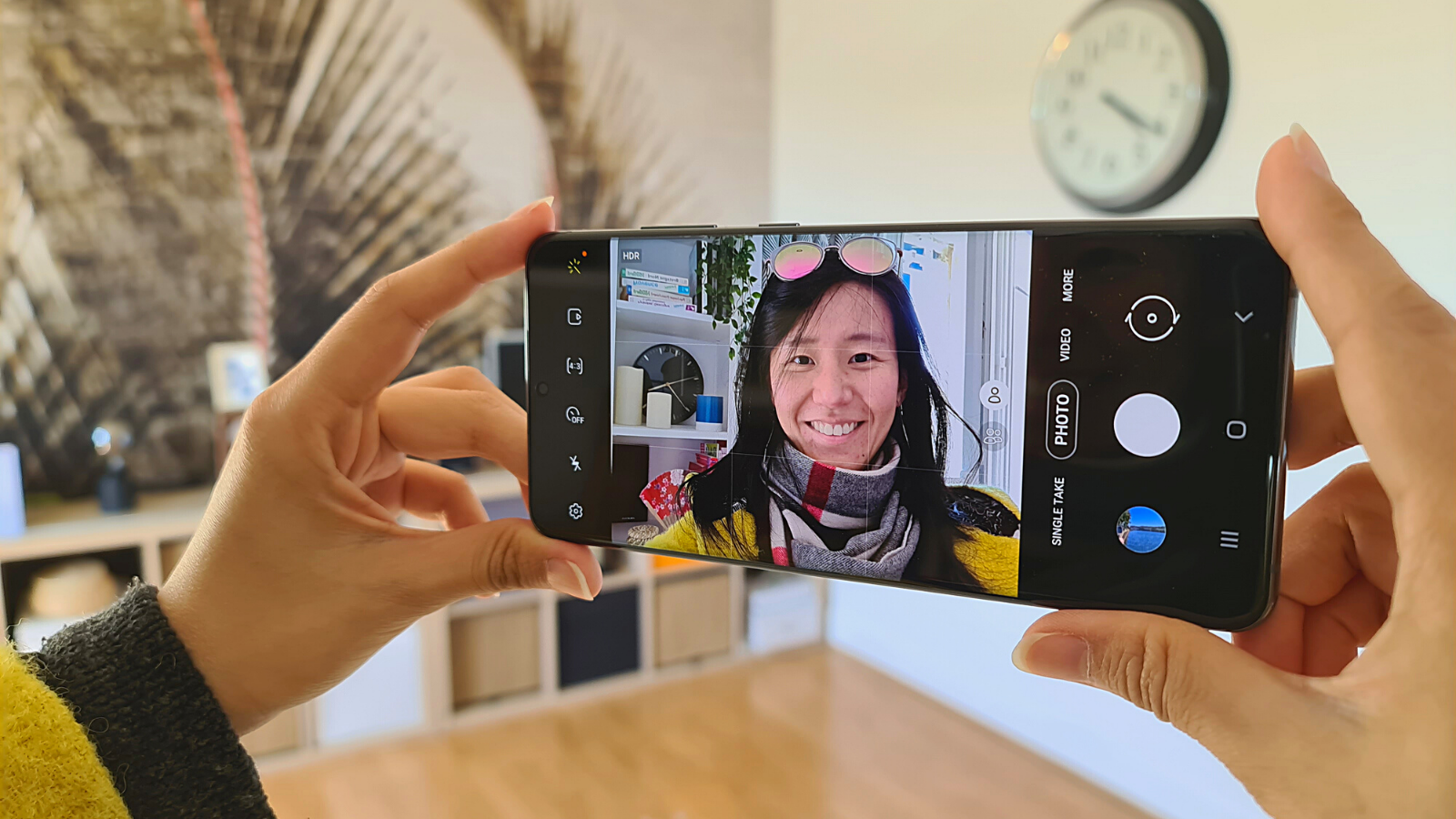 Video-based platforms like YouTube will evolve and change their algorithms. User-generated content will be an extensive part of video marketing because users will shoot better videos and testimonials on their cellphones. 
Automated SEO 
With more brands going online, the competition will be higher. Ranking content on a search engine will require a brand to have a full-fledged team of highly trained SEO (Search Engine Optimization) experts. Since it won't be possible for all the brands to implement organic SEO tactics, the need for automated SEO will rise. 
Although automation won't work on all aspects, for instance, content marketing, digital marketers will primarily focus on automating the link-building processes. 
Strict & Tricky Search Engine Algorithms 
Search engines will try to make their interface as relatable and knowledgeable to the users as possible. And with the digital agencies already trying to crack the code to a quicker SEO, the algorithms will change and be a hard nut to crack. The social media platforms will take the same road. 
Only the content creators who intend to stay active on platforms and provide original, innovative and relatable content will survive in the long run. Black hat SEO will be easy to spot, and shadow ban would be a new normal for spammy profiles. 
Advertising on IoT 
Brands will dig into immersive technology. We can already witness various companies experimenting with the new tech like Google Cardboard. But the mainstream technology will not be AR or VR. They are expensive, require higher bandwidth, and low latency network. IoT, on the other hand, will grow exponentially. It will be more affordable and easy to use for the general masses.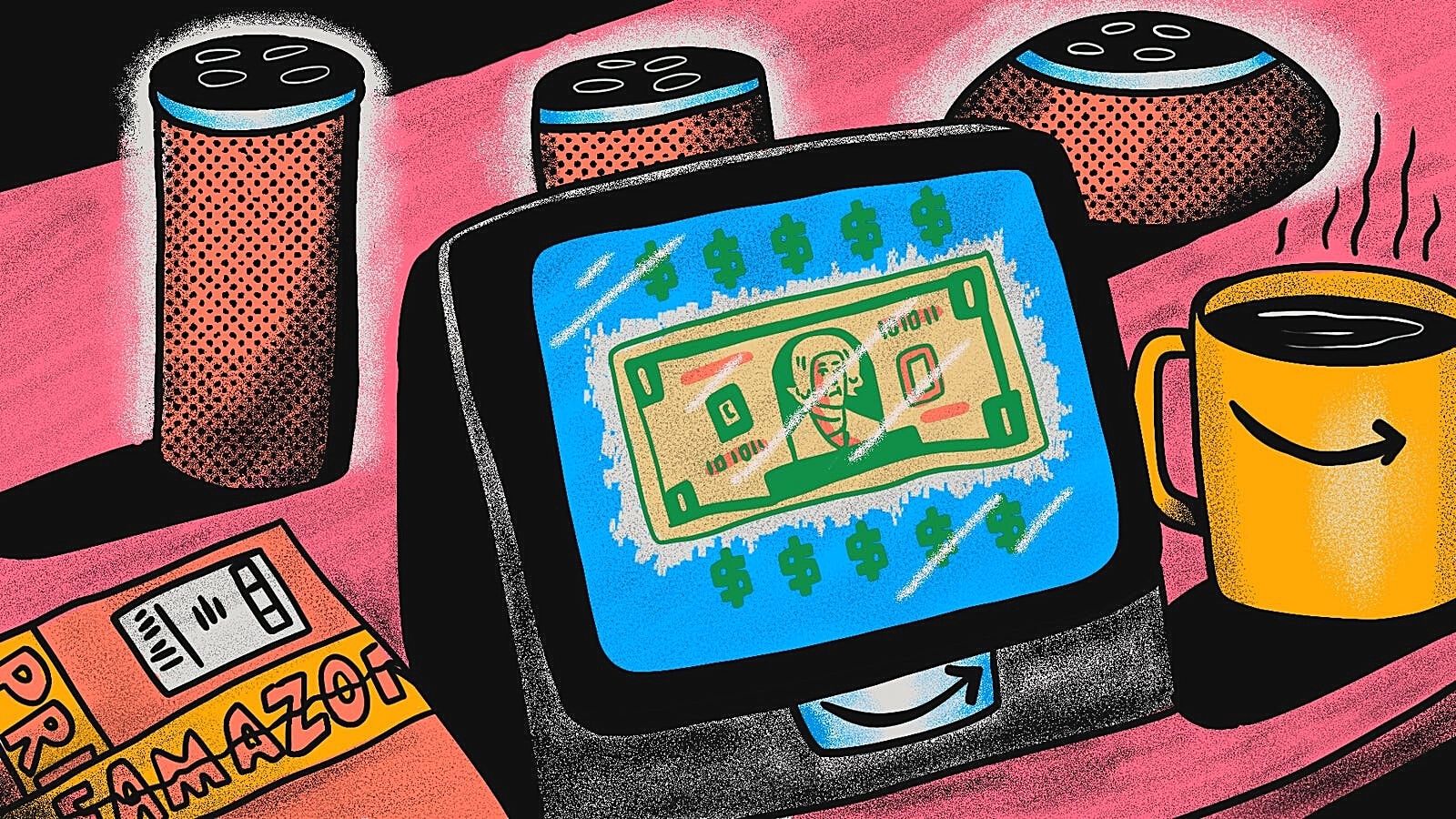 Marketers will try to cater advertisements to all the new forms of technology, but IoT will be a primary concern among all. Customer experience will get better with the voice's more immersive and interactive use. 
Ready or not, 5G Revolution is Coming!! 
With these premises, I guess it's now feasible to understand the hype behind 5G. Everyone is talking about it- and there is more than one convincing reason why. 
The impact of 5G is going to be very different from the previous gens. It isn't just going to improve your internet speed- but also add personified experiences for individual users. It is no brainer that the revolution will take time, but it is definitely taking over the entire world in less than a decade! 
With this said, we have only scratched the surface as to how 5G will open up new opportunities and experiences for its audiences. Do you think we missed something? Would you like to drop a suggestion or query? Let us know in the comments below! We'd love to give it a read.