For every employee, getting a good salary is the main motto. Today we can't think the world without technology. So as a developer you must be thinking of getting a high salary for your job profile.
But getting a high salary for your job profile depends upon the decision you make for your career. So if you are a software engineers and thinking of getting a good salary for your job profile in 2017. Then you must read this article.
According to Globussoft survey for 2017 given below job profile will be the highest paid profile for 2017 in tech field
Chief Technology Officer
People who are having the CTO job profile they don't have the clear job description. The main role for the CTO people have to keep control on entire organization technology. They have to update the technology according to current technology used in the industries. They have to fulfill the need of technology so that company can achieve their goal.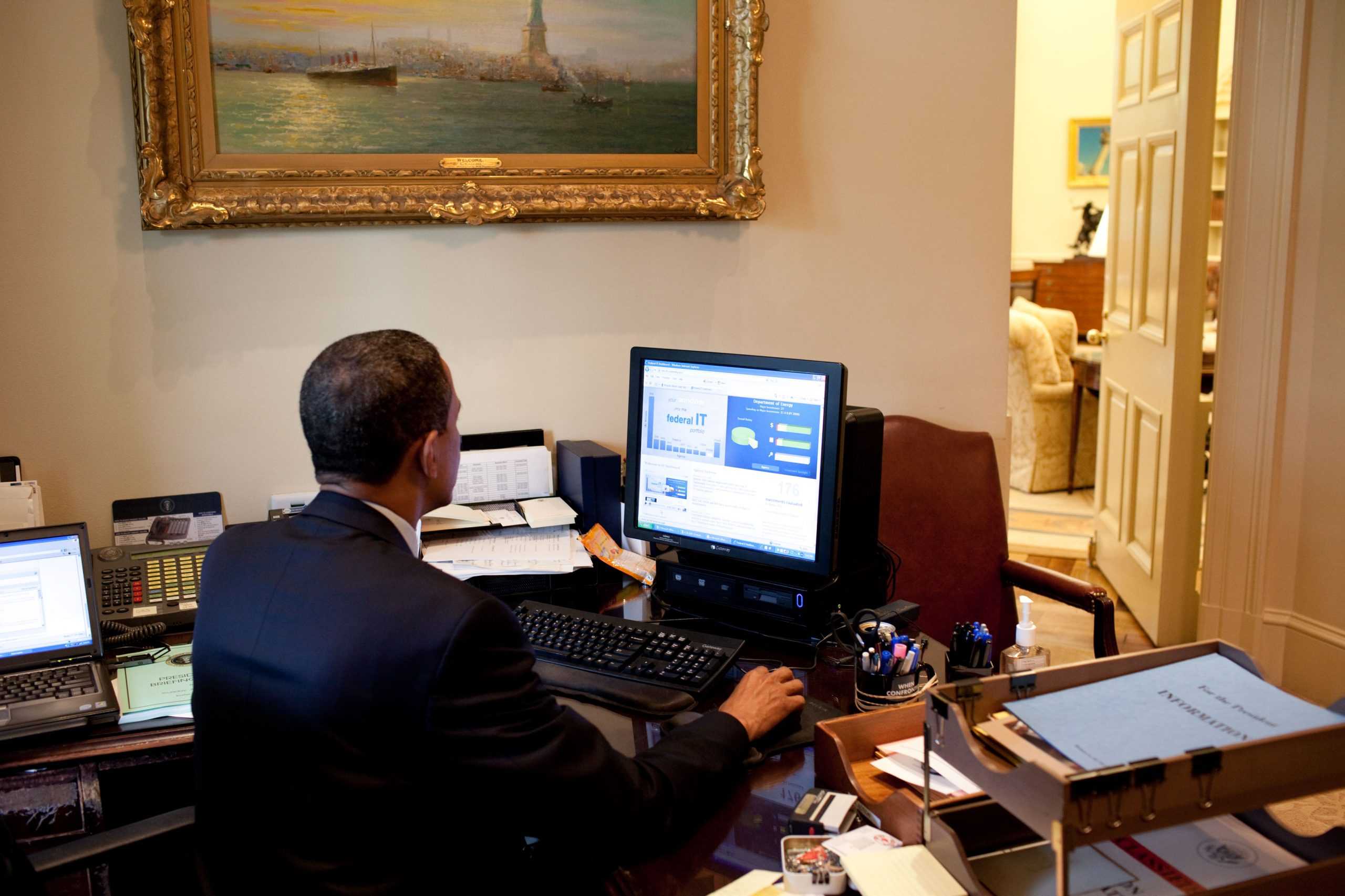 If technology is your strength, then CTO is the best option for your career. CTO job profile salary is approx $147,500-$229,000. To get this job profile you must be experienced, having good control on technology skill.
Senior Web Developer
A web developer is much demanded these days. And having a job profile of senior web developer is much more than a web developer. They must have the ability to solve big web problems, having business skill. As a senior web developer, you have to work for the large scale website or web application. You have to work for user analysis, UI designing, Work according to the client need and much more. The average salary of Senior web developer is $111,250-$154,000.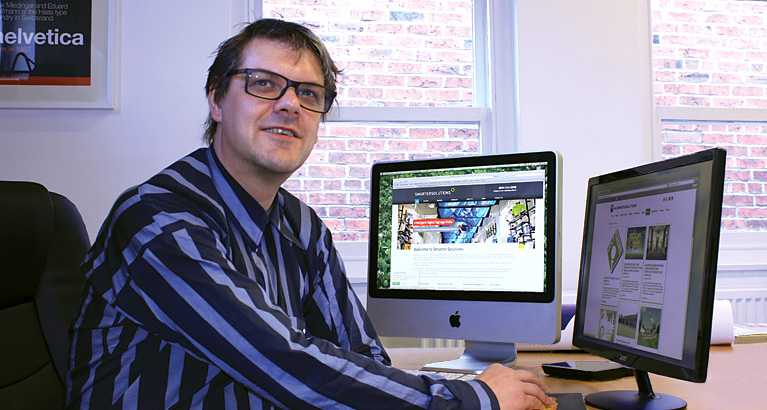 Mobile App developer
People started using mobile phones more than the PC. And due to this mobile industries are booming these days. The demand of mobile application developer is huge these days. It is estimated that in coming year every company will start to work for the mobile application. So Mobile app developer having a great opportunity ahead.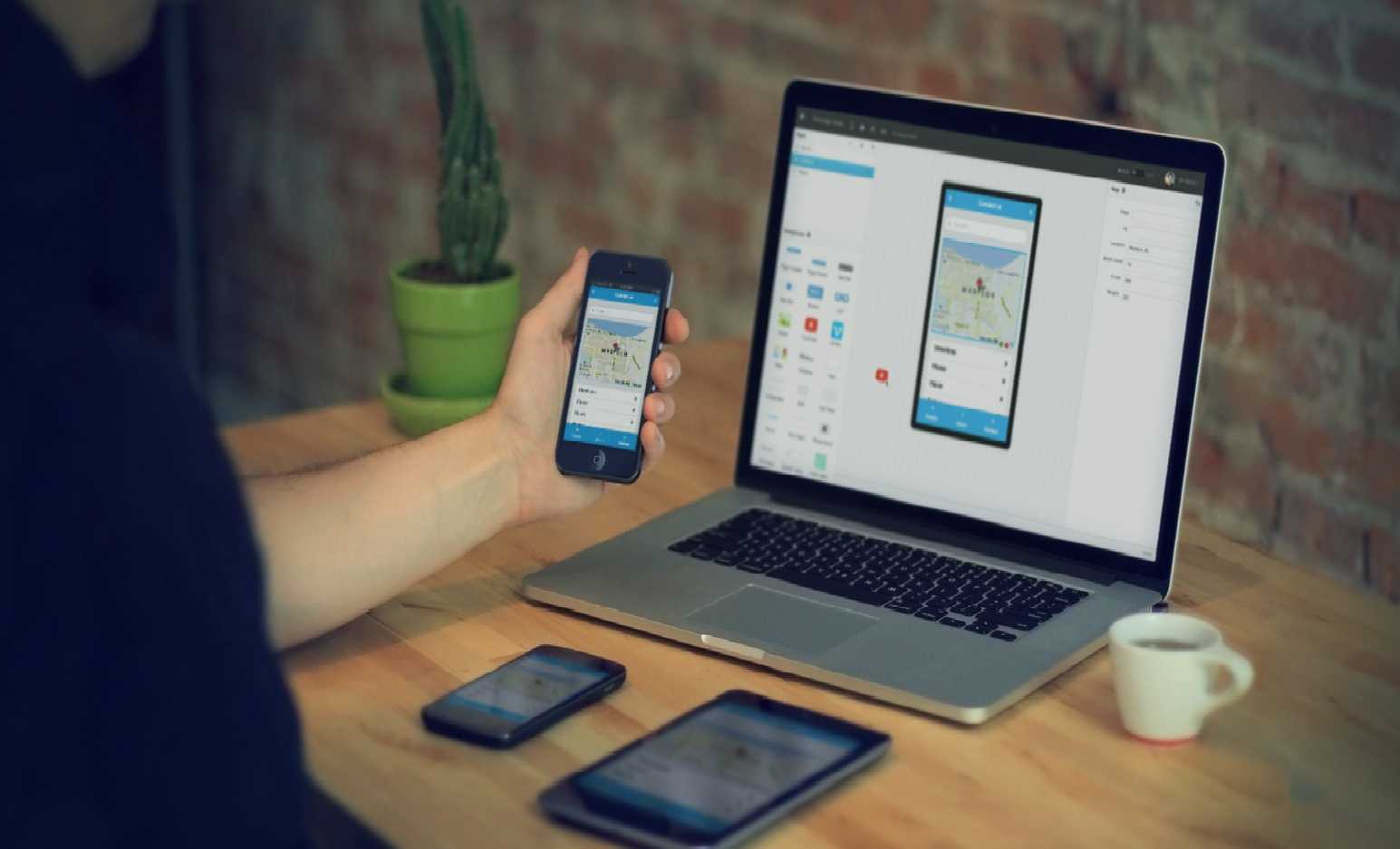 Mobile App Developer job profile people must have the full potentials to resolve the problems for mobile and fulfill the need of the customer. The average salary of the Mobile App Developer is $115,250-$175,750.
Big Data Engineering
Big Data will be adopted by every company in coming days. And this is totally new technology. People with the job profile have to collect right Data and they have to use these data properly for the growth of the business. They have to work with system model and architecture to build test big data solutions. They have to work for the large and vast scale processing systems and understand the storing of data.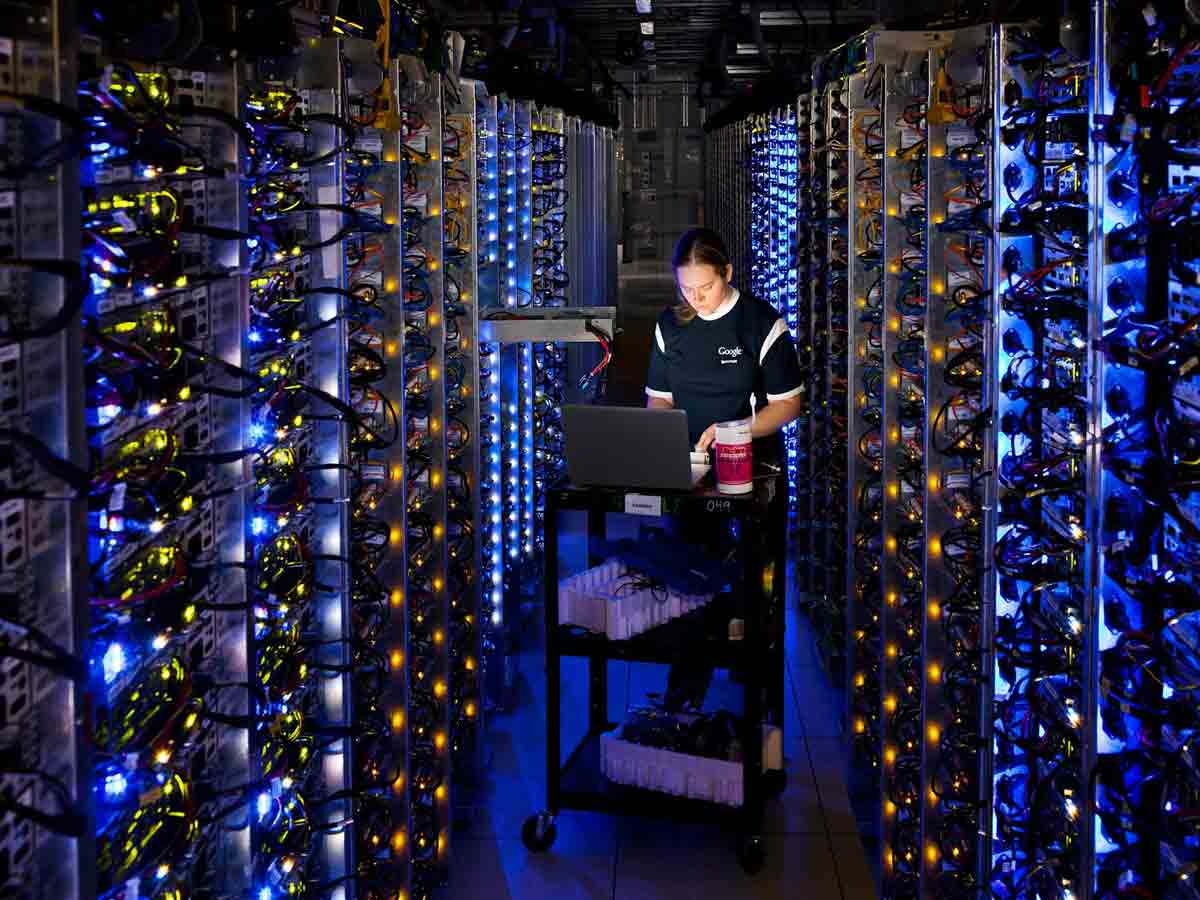 To be an expert you have to learn Hadoop. Most of the company is using this technology only. Average salary is $129,500-$183,500.
Data Scientist
This Job profile people having a broad job title. Data Scientist is synonymous of Data Analyst. People having this job profile having the responsibility to take the proper insight of different kind of data. To get this job profile you must have the grip on, Analytics, Math, Data Wrangling, Data Modeling. Average job salary is $109,000-$153,750.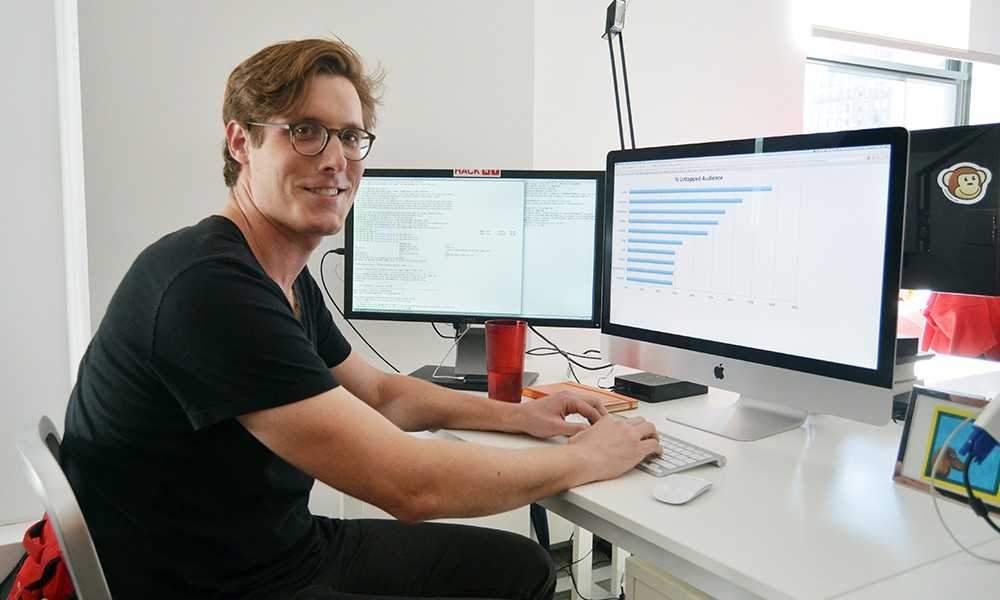 Conclusion
In 2017 above job profile will more demanding in IT sector. To get this job profile your must have cunning skill in your department.