iOS and Android both are the dominating mobile platform ruling the smartphone and Tablet market across the globe. Apple is one of the most reputed companies ruling the world today, Whereas Android is introduced in 2008 and become the most widely used mobile OS than Apple.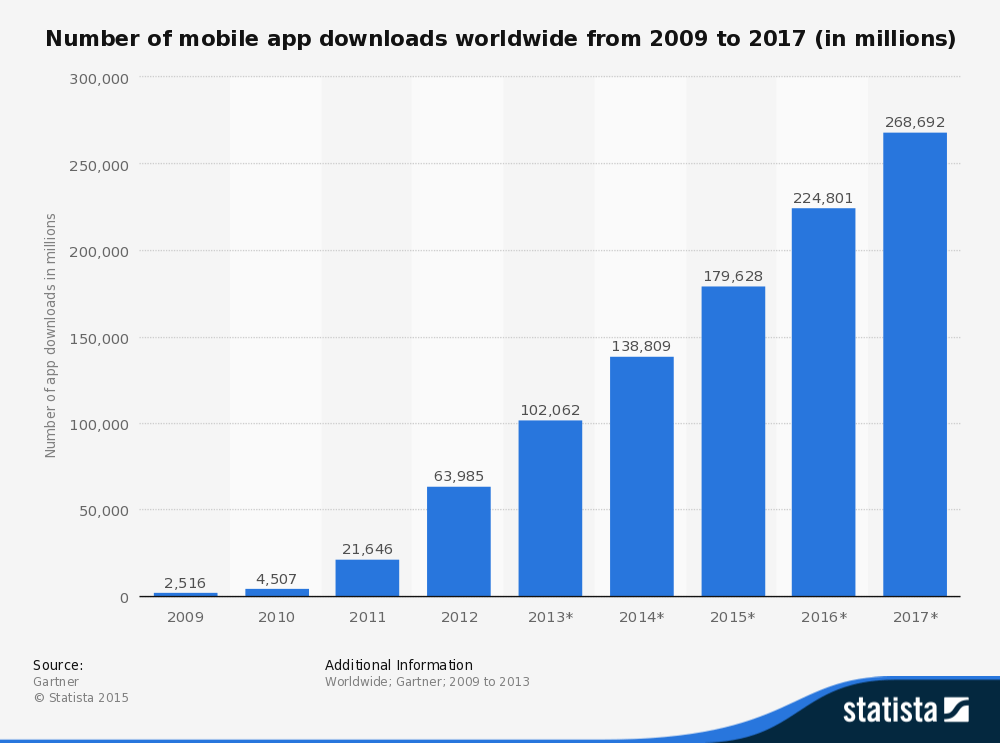 However, it has been always the topic of discussion which platform would be better for business. Which platform would help you in targeting a number of audience through a mobile Apps?
Through this article, I will compare both the platform iOS and Android and find out which is better when it comes to enterprise and business Apps development by looking at few key factors.
Demographics
According to the statics, Android OS is mostly used in the developing nation. On the other side iOS is typically used by people in the developing nations, have higher income, and people who can spend money on the mobile Apps. Thus, as a business person, if you want to target more people on the globe and target both lower and higher income people category, you must go for android Apps development for your business.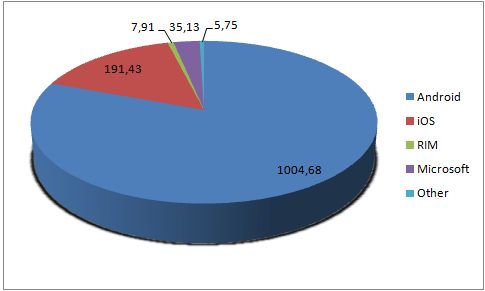 Revenue Generation
There is two type of mobile Apps development- iOS which focus on in- Apps revenue generation and the Android which is free to use. Because Apple users have to pay when they install a new Apps. But for Android users, they get the free Apps from the play store. Therefore if your company planning to launch an Apps for business and want to generate revenue from it then iOS should undoubtedly be your platform of choice. But Android OS also provide you platform for free ads if you want to reach a larger audience for selling for your Apps.

Market Strategy
Marketing Strategy always plays a vital role while developing your new Apps for business. Most of the coders believe that iOS Apps are faster to develop and easy to market as compare to Android Apps because Android Apps take Approximately 2-3 times longer to develop. But at the same time for the Approval of your Apps Android Apps take shorter time then and Android allows quicker updates to their users than iOS.
Cost
According to marketing time taken to develop an Apps is directly proportional to the cost of an Apps. And Android takes longer time in development. The cost for developing an Android Apps is somewhat higher than the development of an iOS Apps for your business. Android Apps development can easily cost more than 30% of iOS Apps development.
The cost for the development of an Apps can be attributed to several factors such as slower emulators, more device to code and perform QA for more lines of code to be written etc. If you having less budget for development of your Apps then you must go for iOS Apps development.
Conclusion
Best on all the above-mentioned factors. You can easily determine which platform suits your business Apps development. While Android has its own sets of benefit and iOS too offers a myriad of unique advantages.
And also depends on users whom you want to target. Feel free to contact us at www.globussoft.com to discuss your Apps idea and our developers will help you will help you to evaluate the best mobile platform to reach out the larger audience for your business. We offer the best custom mobile Apps development for iOS and Android or even for windows.