With virtual reality, artificial intelligence, Cybersecurity, the Blockchain, IoT products and devices ringing in, and making their way into the enterprise, many new IT jobs will be making their way towards popularity in the coming years.
By 2020, it is sure that companies will be going through massive digital transformation. The IT sector roles will shift its focus on including job positions centered on super-advanced technologies such as Virtual and augmented reality, Artificial Intelligence, the Blockchain, Cybersecurity, and the Internet of Things products and devices. All these mentioned domains are opening up more enticing doors for fulfilling IT careers.
Every company wants to transform digitally, and that can only be possible with a determined focus on the latest technologies.
There's no second thought in it that Tech jobs will be going to see immense growth. Here are top 07 tech jobs that will be surely going to be in demand in 2020 –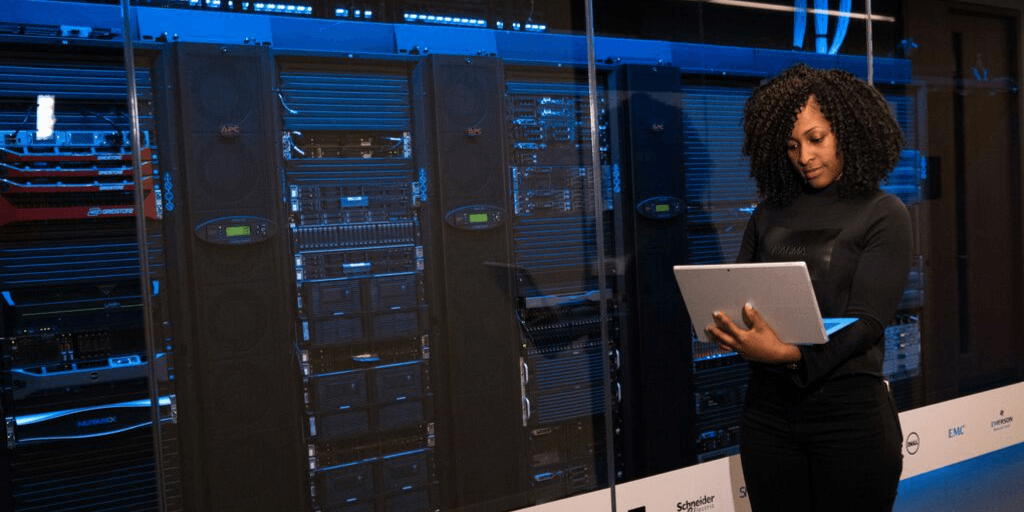 Data Scientists are the high-end experts who are responsible for discovering the hidden information in large piles of data. They also help businesses to make wiser decisions to create and deliver the best products. They are adept in data mining techniques, ad-hoc, and statistical analysis. They dig into the massive unstructured and structured data and take out the information essential for a particular business. They are also skillful in developing automated anomaly detection systems and regular tracking of its performance.
The Data Scientist profession is going to be one of the most demanding posts by 2020. Business needs to be smarter, and one step ahead, and this need for Data Scientist will be going to be huge in the coming years.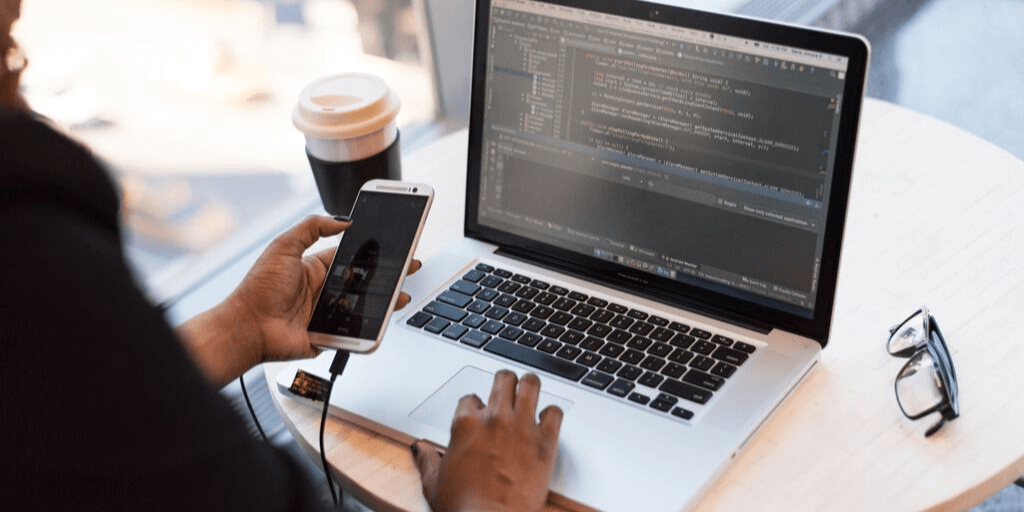 Nearly every piece of data on the present state of the market for mobile applications, says that, in the future, this region will experience even higher growth. The role of application software developers will also become more important in the given circumstances. At the same time, even the number of such job offers is so enormous that the current number of specialists can not cover the sphere's requirements! Because of this – App developers are the most demanded ones are among the top 10 highest paying jobs in the IT sector.
Technical Content Writers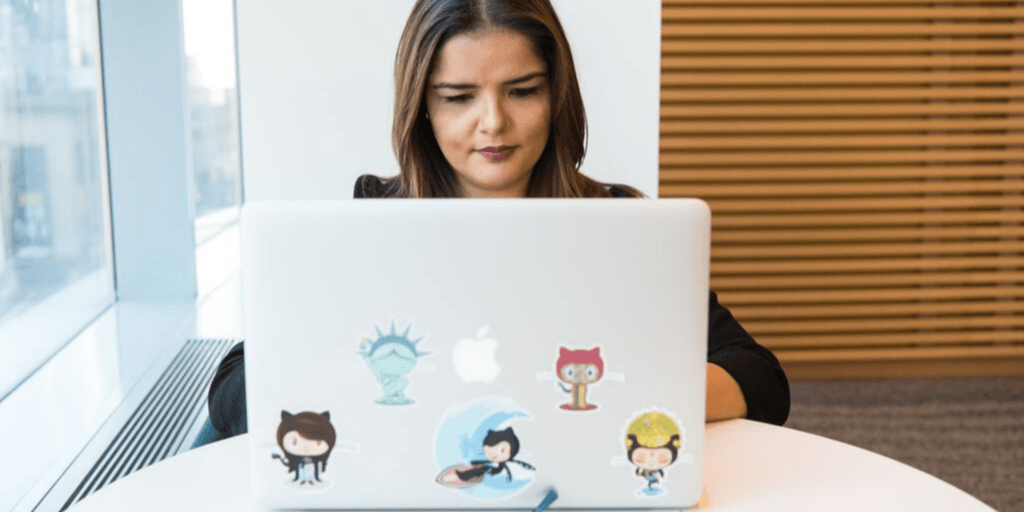 While content writers and writers are one thing, technical content writing is a totally different stream. Their principal focus remains on the technicalities related to a programming company or an IT firm. For technology specialized companies like Oracle, Adobe, etc. A technical writer is a must.
Business Intelligence (BI) Analyst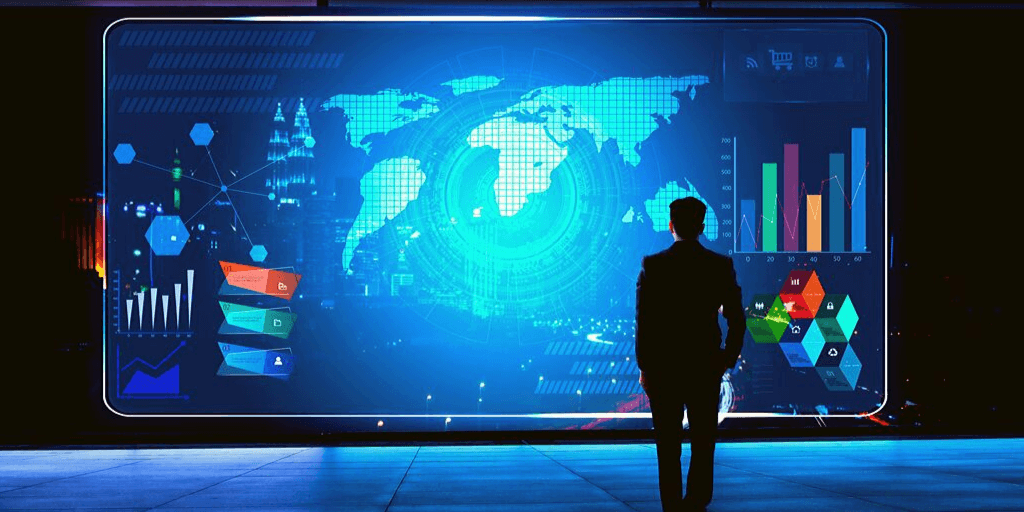 BI analyst job involves analyzing the company position and where it stands as a comparison to others in the specific industry. The analyst collects data from a multitude of sources, industry trends, internal software, and the competitor's information.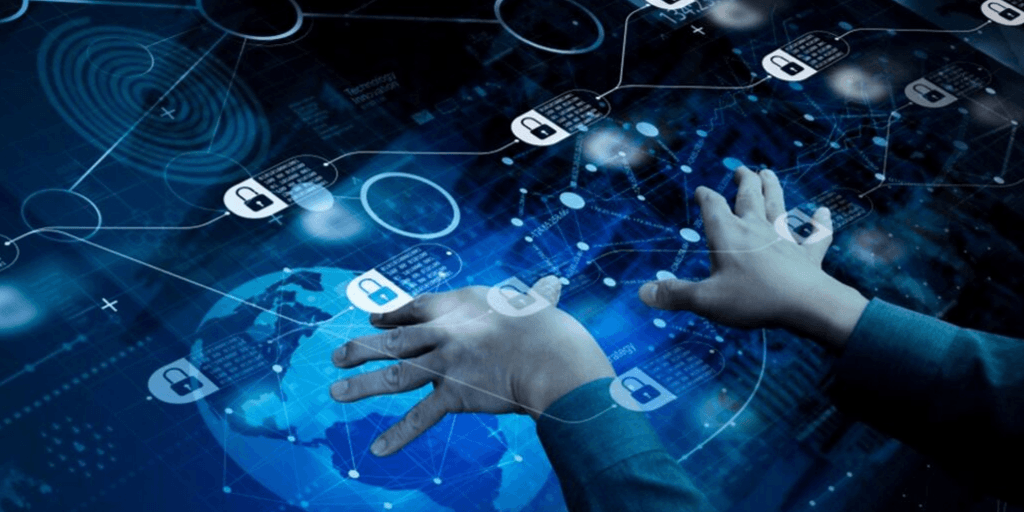 Today, if you ask any individual that which is the most demanding profession in the IT sector, then it will be the Blockchain. Companies are taking complete advantage of this new technology of the age. The Blockchain is a sector which requires more knowledge, expertise, and it needs to get explored more and more.
Companies need developers who know this blockchain technology, as we have Ethereum taking the first place. It got predicted that Blockchain is going to generate $3.1 trillion in business value by 2030. If you are planning to make a career in this stream, there's no doubt that you are going the right way. All you need is expert knowledge in programming languages like Java, Javascript, C++, Python, and Solidity. Also, one should know cryptography computing, networking, and database designing.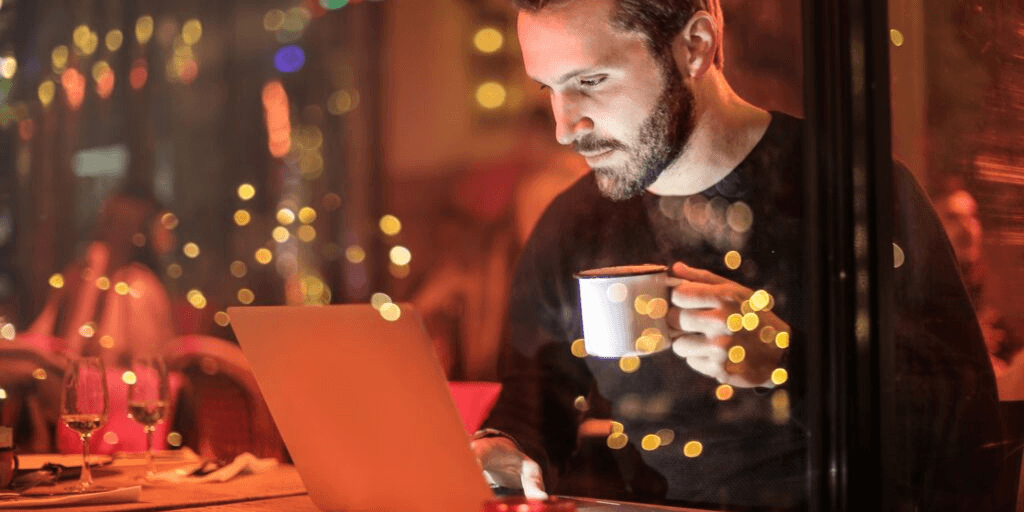 IoT is one of the latest and most advanced areas in the world right now. Many businesses are working to develop products linked to the IoT network. At this moment, businesses are regularly using it to create a device that can speak to people.
"Simply, the Internet of Things is made up of devices—from simple sensors to smartphones and wearables—connected," said Matthew Evans, the IoT program head at techUK, which is very valid.
This latest technology will be surely going to open many new doors for the techies, and considered as the highest demanding post in recent coming years.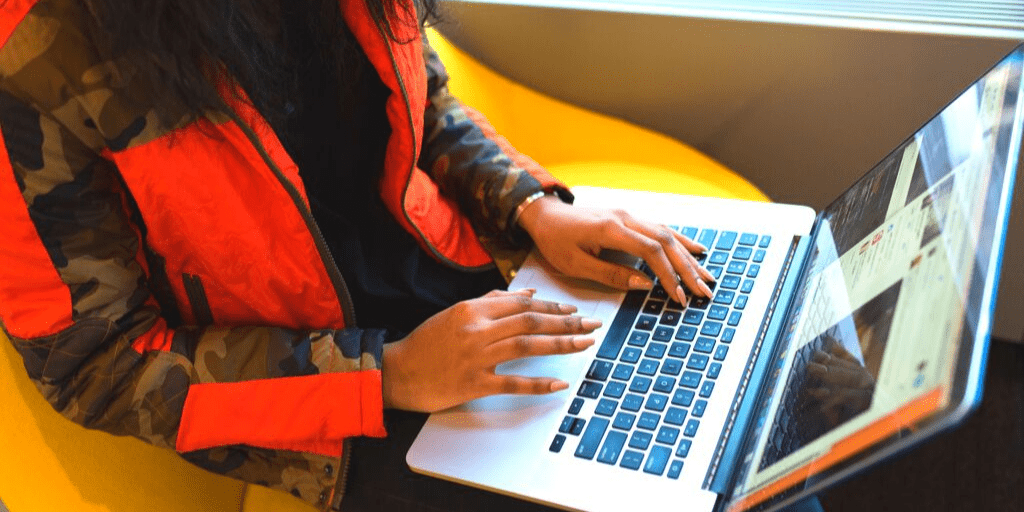 Companies are gravely looking for individuals with digital marketing abilities to enhance the internet presence and visibility of their company. As more visits mean more conversion, the SEO experts are looking for more clients and income.
If you love to play with information, then SEO/SEM may be an excellent fit for you. SEO/SEM includes constant testing, updating, measuring, and experimenting to see what would work and create adjustments to all observations. This job will be the most in-demand in 2020.
Consider a Tech Career
Planning for a job change, or thinking of what to do with your future, the tech sector has a lot to offer you. It's a global industry which is never tedious and is always in demand.
If you are interested in a technology career, consider the skills required for one of these seven jobs. In today's world, where everything is changing, they have got the staying power.