The Republic of India is the biggest democracy in the world and holds 1,382,831,274 human population up till now. 
India has seen enormous growth within the last few decades, be it in technology, businesses, economy, living standards, education, and more.
However, one of the biggest revolutions that have happened in India belongs to the exposure in the startup sector.
According to KPMG (KLYNVELD PEAT MARWICK GOERDELER), an international network of professional firms, Indian startups have grown from 7,000 to 50,000 within the last decade.
Besides, as per the report by NASSCOM in The Economic Times, startups in India saw a 108% growth in funding in 2018.
That's a great achievement for the Indian startup ecosystem. More power to Indian entrepreneurs for bringing this required revolution!
Due to the continuous growth of the startup sector, better employment opportunities are increasing at a prominent level in India.
However, despite all this, a considerable number of people in India are still very confused regarding their jobs. Resultantly, many are not able to find a suitable profession for themselves. It can be due to various reasons, such as lack of awareness about the job opportunities presents all across the regions of India.
That's why, in this blog, I have come up with the list of best Indian startups for 2020, where you can find your dream job. Moreover, these are some of the companies where you can get exposed to the exceptional Indian startup ecosystem.
Hit the
play

button to listen to this podcast

Audio Player

===========================================================================

Thereby, here, I have filtered some of the most emerging startup companies, according to some of the Indian states.

Let's start the list of best Indian startups for 2020 with the country's capital- Delhi. 
1. Delhi:
Being the capital of India, Delhi also belongs to one of the cities, where some of the best Indian startups for 2020 located, such as-
a. YellowRide-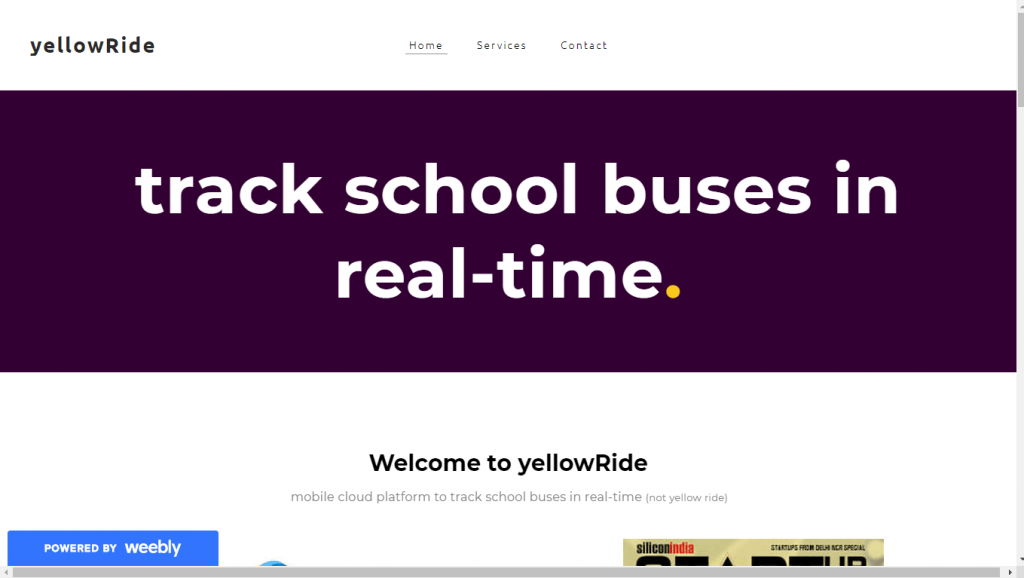 Launched: 2014
Founder: Rhythm Mehta
Location: Delhi NCR
By using their services, you can track the location of school buses in real-time. Besides this, you can also look after all the other metrics of your child's school bus with the help of Yellowride. Such as their boarding time, attendance status, and more.
b. InShort-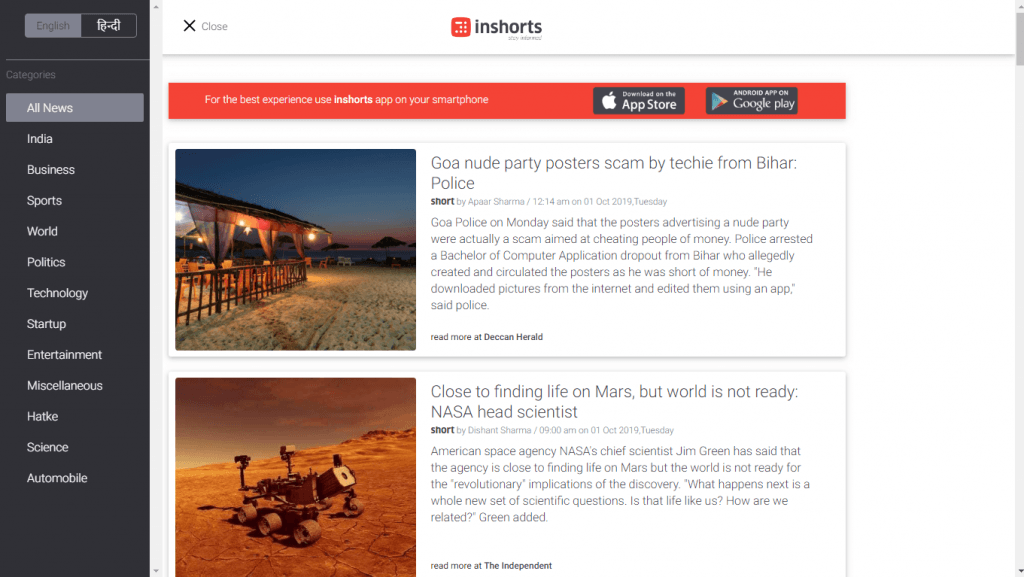 Launched: 2013
Founder: Anunay Arunav, Deepit Puryakshatha, and Azhar Iqubal
Location: Delhi NCR
InShort is a company that owns an application, which allows people to read online news stuff with no hassle and in less time. Its central function is to gather all the trending news material from different online websites like Times Of India, Economic Times, The Hindu, and more under one platform.
2. Mumbai: 
Mumbai, India's largest city, also known as the financial hub of the country. Besides, Mumbai also possesses some of the best Indian startups for 2020. Here are some of them-
a. Toppr-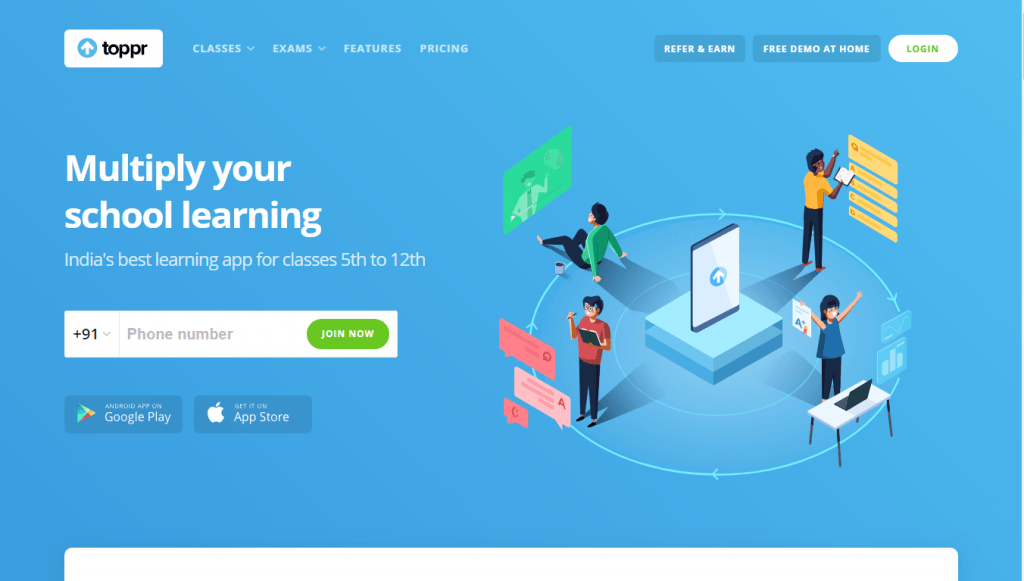 Launched: 2013
Founder: Zishaan Hayath and Hemanth Goteti
Location: Mumbai
Toppr is one of the developing Mumbai-based startup companies to watch out in 2020. Its prime focus is to enhance the learning ways for students. They offer 360-degree studying metrics to students through different sets of patterns. At Toppr, they make use of Artificial intelligence algorithms to develop the best of the best learning infrastructure. Toppr is a giant leap forward in the direction to reduce student's struggles with complex learning systems.
b. Coverfox-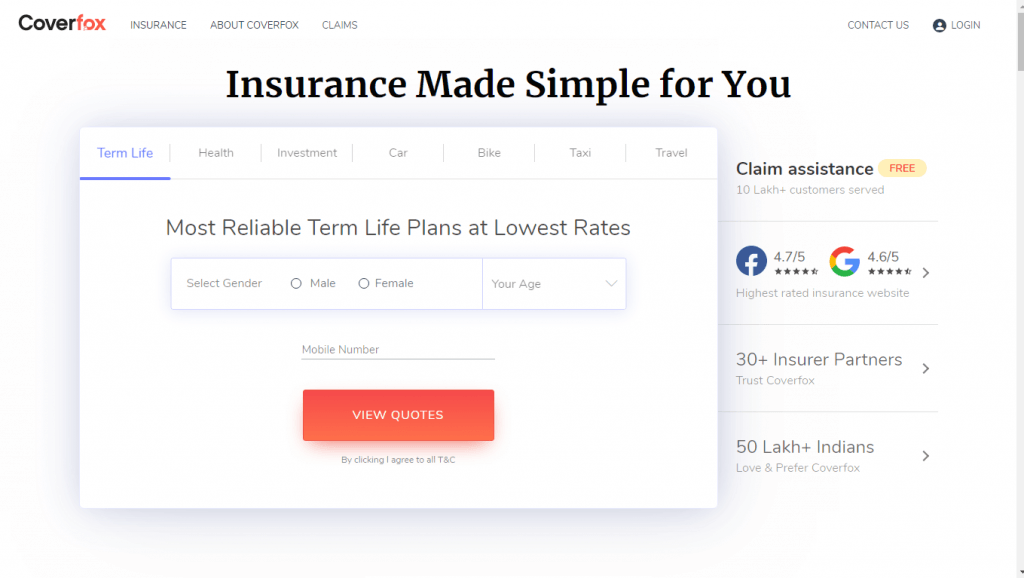 Launched: 2013
Founder: Varun Dua and Devendra Rane
Location: Mumbai
It's another startup company situated in Mumbai. At Coverfox, they offer simple and easy to get insurance broking services to people. By using their services, you can get insurance even for your bikes, cars, and much more.
3. Bangalore: 
Bangalore, also known as Bengaluru, is the silicon valley of India. In addition, it's also called as the most prominent IT hub of the country. There is an enormous number of best Indian startups for 2020 situated in Bangalore. Some of them are here-
a. BigBasket-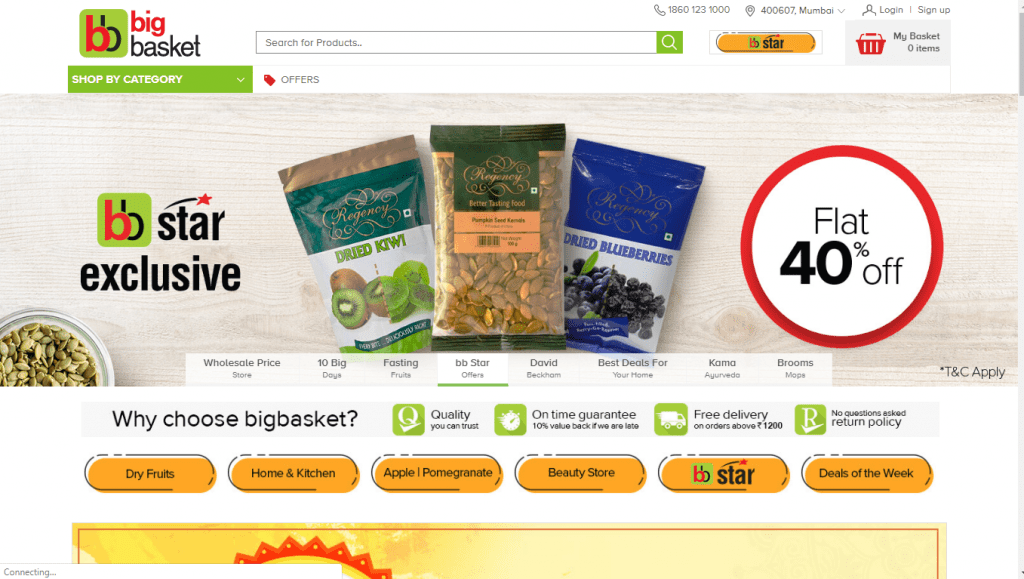 Launched: 2011
Founder: Hari Menon, Vipul Parekh, V. S. Ramesh, and V. S. Sudhakar
Location: Bengaluru
It is one of the rapidly growing online grocery and food stores in India. BigBasket is a successful startup company located in Bengaluru. At BigBasket, they possess over 1,000 brands and 18,000 products to offer.
b. DriveU-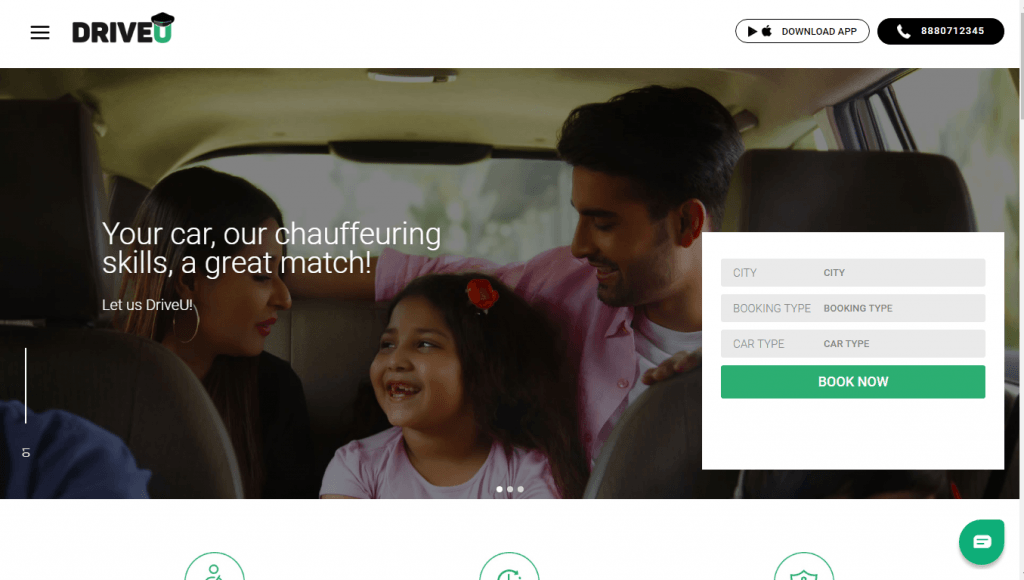 Launched: 2015
Founder: Ashok Shastry, Amulmeet Chadha, and Rahm Shastry.
Location: Bengaluru
DriveU is one of the developing startup companies based in Bangalore. They basically provide drivers to chauffeuring cars. Drivers offered by them make sure that people reached their destinations comfortably on time.
4. Chhattisgarh:
Chhattisgarh, also known as the Rice Bowl Of India, is growing slowly but steadily regarding the number of startup companies. However, here is the best startup located in Chhattisgarh. Let's see!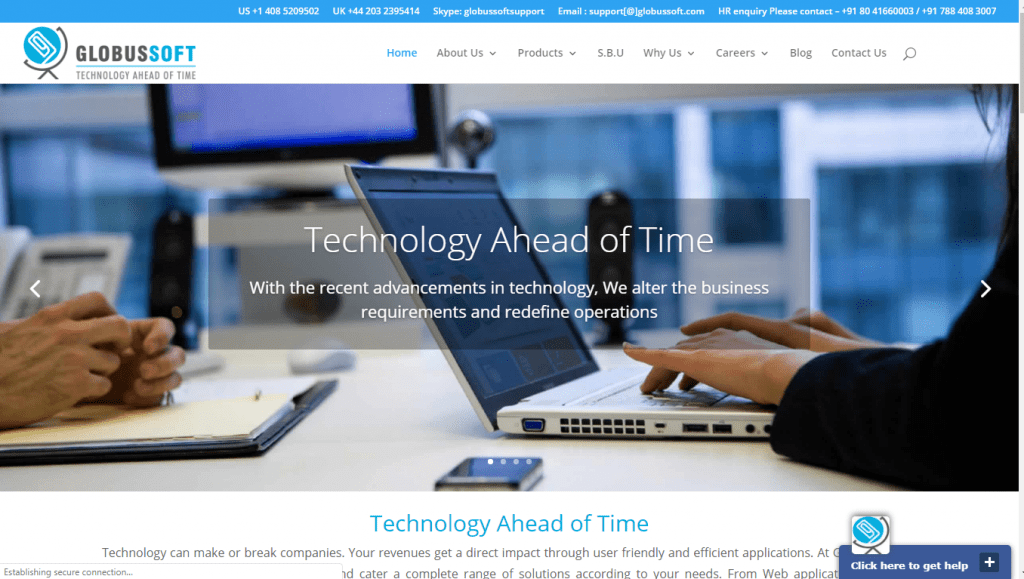 Launched: 2009
Founder: Sumit Ghosh
Location: Bhilai
Founded in 2009, Globussoft is a leading software development company situated in Bhilai, Chhattisgarh.
Globussoft is specialized in providing the best technology and digital media solutions across multiple countries. Besides, the company is certified with national associations like Nasscom, ISO 9001-2015, and Microsoft Gold.
The client base of Globussoft has spread across 75 countries with almost over 7800 customers. Moreover, about 2.8 million people access their services through cloud and web applications.
5. Madhya Pradesh:
Madhya Pradesh, also known as the heart of India, is a central-most state of India. The cities of Madhya Pradesh, such as Bhopal, Indore, have been an incredible part of the Indian startup ecosystem for years.
a. Oye24-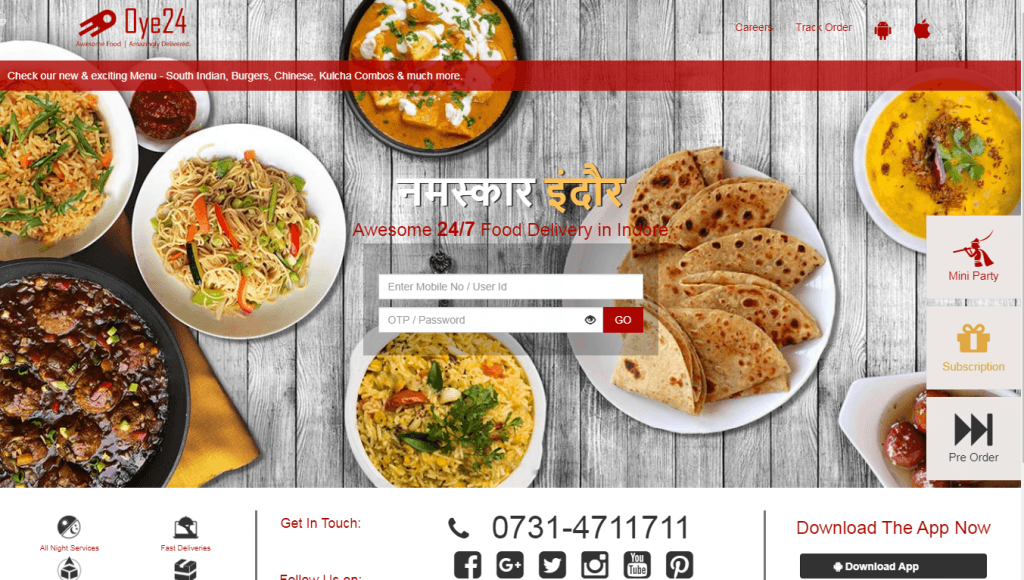 Launched: 2015
Founder: Ritesh Chhajed, Mishal Jain, Manish Chhajed, and Rahul Badhera
Location: Indore
Oye24 is an Indore-based food delivery startup. It has proved as one of the most reliable services as far as food delivery is involved in Indore city.
b. Vizzbee-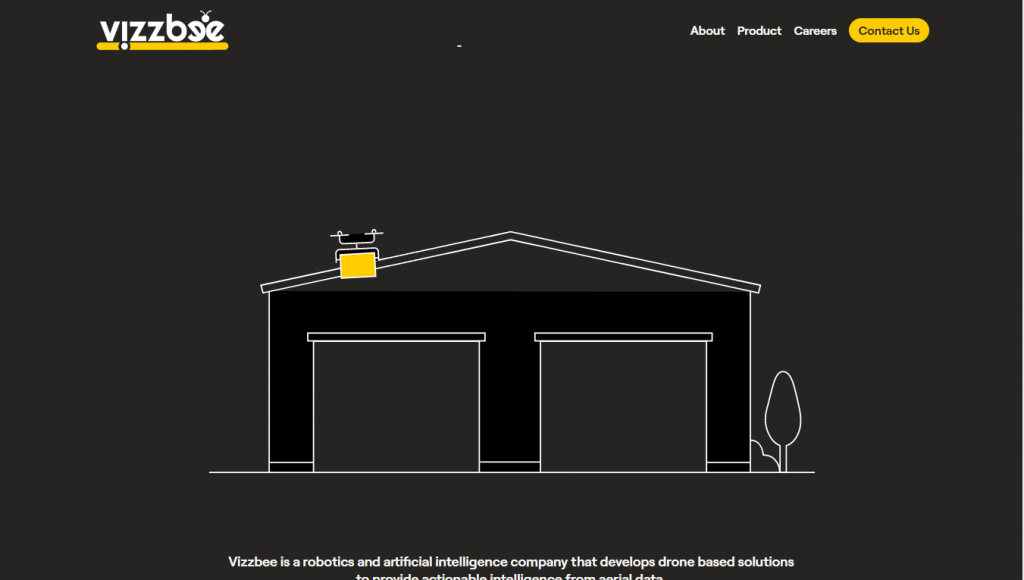 Founder: Vibhu Tripathi and Ayush Jindal
Location: Bhopal
Vizzbee is an artificial intelligence and robotics startup based in Bhopal. They basically provide drone-centric and machine learning-based solutions.
These were some of the best Indian startups for 2020. There is an endless number of startup companies in India. However, the decision to join the above-highlighted startup ventures can immensely grow your career. And who knows, it can also help you find out your dream job.
Do you guys want to share some information regarding the best Indian startups for 2020? If yes, then drop a comment below. I'm waiting for your response.