If you already know about India then you must be aware how diverse and enriched the culture here is. Besides from ancient times the culture and religion has a deep influence upon the society in India. Even though it presents an amalgamation of diversified cultural traditions, the people are light hearted and equally cherish all the festivals.
One such authentic Indian festival is "Diwali"- the festival of lights. According to ancient Hindu mythology, the day when Lord Rama returned back to his kingdom "Ayodhya" along with his younger brother Laxmana and wife Sita. All the people of his kingdom celebrated by lighting up the candles and diyas in their houses completely diminishing darkness from their homes as well as lives and this came to be known as Diwali. Since then till date all over India this festival is celebrated in a grand manner.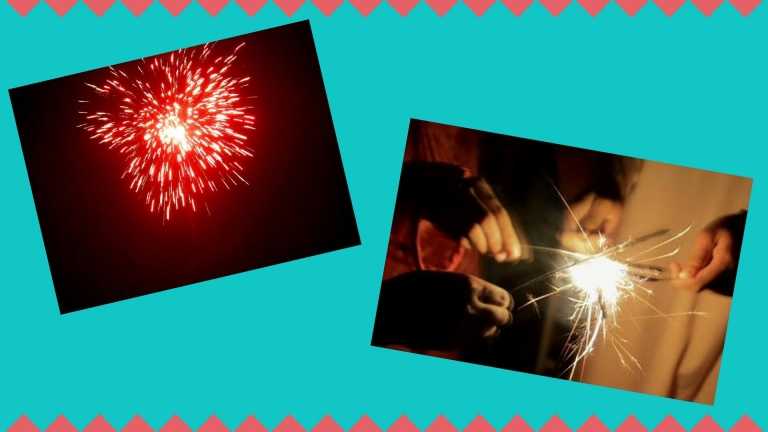 Globussoft a popular Digital Marketing company based in the Central India also celebrates this bright festival in a glorifying manner. With its headquarters located in Bhilai, Chattisgarh, the organization is almost in the heart of India. Thus celebrating an Indian festival like Diwali is very common and this time too the Globussians were fully indulged into the festive mood.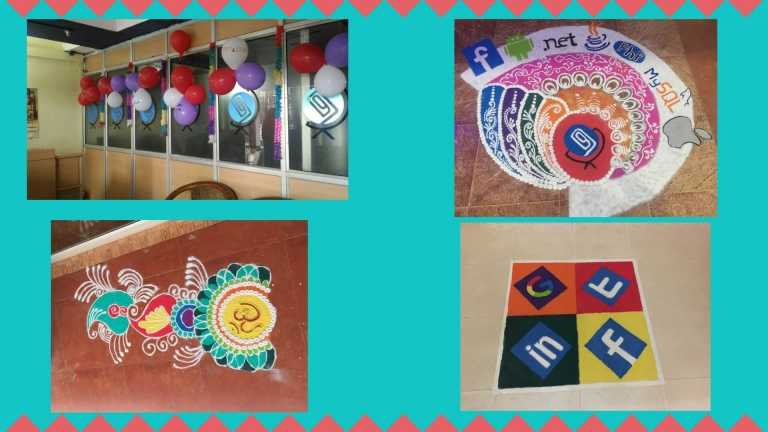 Even though the festival originally on 30th of October, the celebrations started from 29th. Right from the evening of 29th, all the staff assembled in front of the office to burst crackers. But the main things were yet to come!! And finally, on 30th October, Diwali was celebrated in a full-fledged way. The auspicious day began with the decoration processes, as the complete office was decorated with balloons and flower garlands.
The staff was requested to come to the office in traditional outfits and even a "Rangoli" making contest also arranged. The boys and girls divided themselves into small groups in order to make the most crafty and decorative "Rangoli".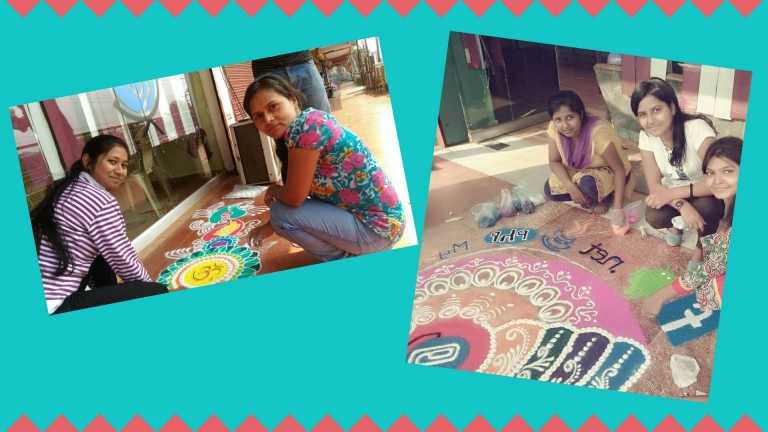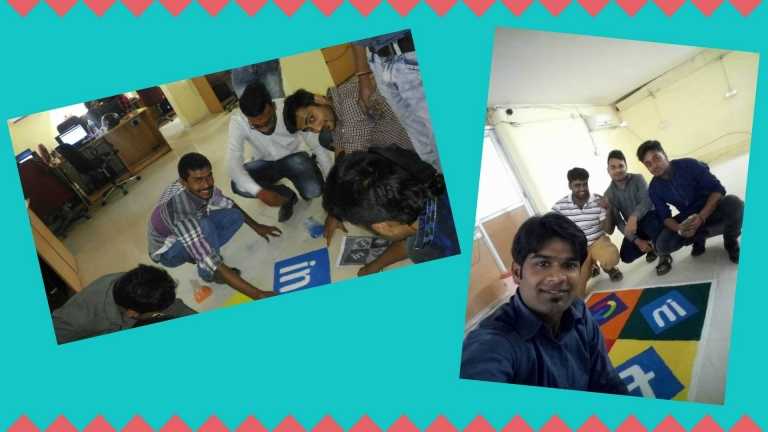 Later in the evening, the entrance of the office was beautifully decorated with the help of candles and  diyas. And sweets were distributed among all which was followed up by giving away of gifts to each and every staff from the management section.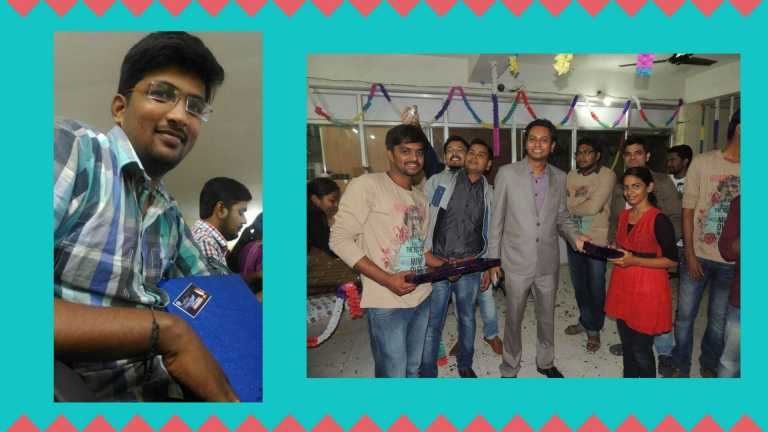 Thus a very spirited and ecstatic Diwali was spent in Globussoft as all the staff, as well as all the seniors from the management section, came along to celebrate this delightful occasion.