Certainly, all of you must be aware that WordPress has evolved into one of leading platforms for content marketing and blogging. Nowadays it is considered to be one of the world's leading Content Management System(CMS). Initially, it was devised for the blogs yet now it is utilized for several other purposes starting from E-Commerce to robust development of customized applications.
Due to its versatile usage all over the world, one can now one can use WordPress for not only blogging purposes but also as a tool to develop online websites. You can read here how WordPress can help your Small and Medium businesses. However, in order to utilize WordPress to the full extent, you must have an idea about its functionality and performance. Thus in this article, we are going to look into the certain significant factors which you are ought to consider while developing a website using WordPress.
#Factor 1: Sensational Design & Amazing User Experience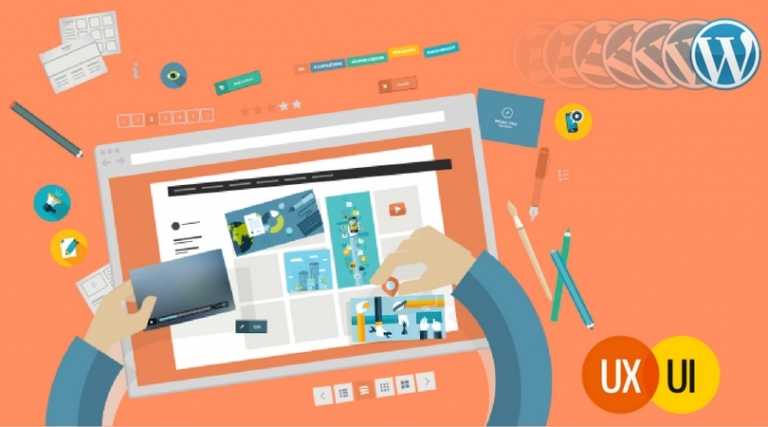 Everybody wants their website to look good and stand out in the crowd. So in order to design an attractive website one should be watchful that it is having the high-grade UX & UI. The foremost thing that your online audience will look into is the design of your website. Thereby an impressive website design can automatically compel your visitors to look into the product and services significantly improving your business conversion rates.
#Factor 2: Mobile Optimized Website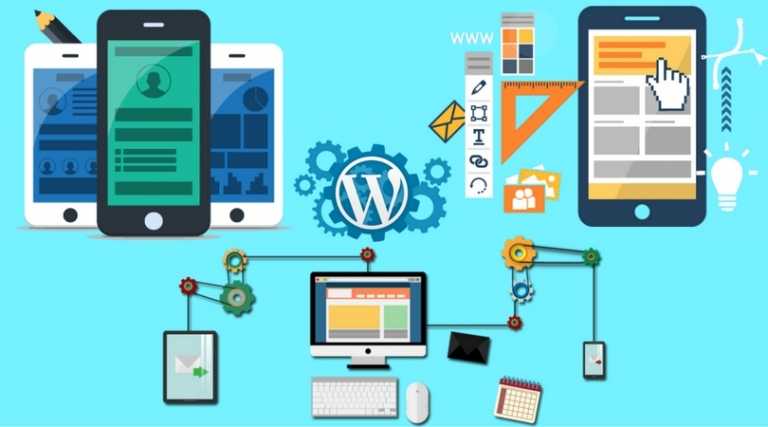 The advent of smartphones marked the beginning of a new era where almost half of the world population are highly dependent on mobile devices when it comes to searching anything on the internet. So it is obvious that you will never want to miss the opportunity to connect with more people. Thus mobile optimization of your website will be guiding an enormous website traffic leading to better SEO results.
#Factor 3: Search Engine Optimization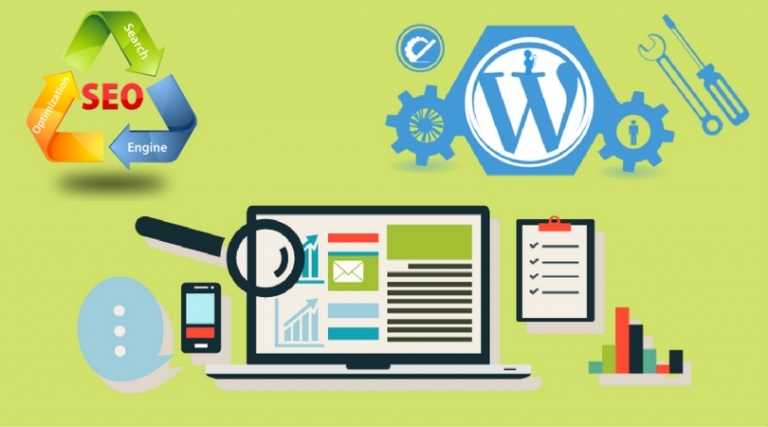 SEO is treated as one of the crucial factors when it comes to online website rankings. It is SEO which decides whether you will get more customers for online your businesses. It is obviously natural that your business is bound to flourish online if your website appears on the various available search engines such as Google, Yahoo, Bing Search etc. Thus using WordPress for your website development makes it easier for you to proceed with the SEO activities for your website.
#Factor 4: Complete Customization Of Website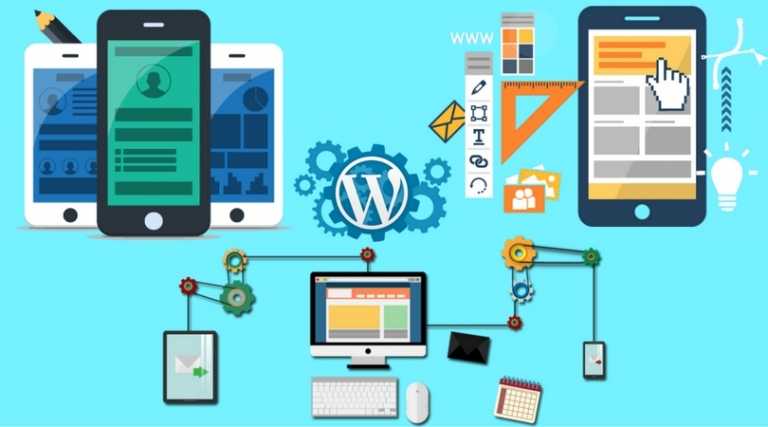 Every entrepreneur at a certain point of time needs to customize his/her online website in accordance to their befitting business needs. Thus WordPress makes it simpler for the web developers to make adequate changes whenever necessary. The WordPress admin panel consists of several options to smoothen any kind of textual changes. In addition to that, it is easier to use plugins and quickly develop and position your business website without any hassle.
#Factor 5: Security Configuration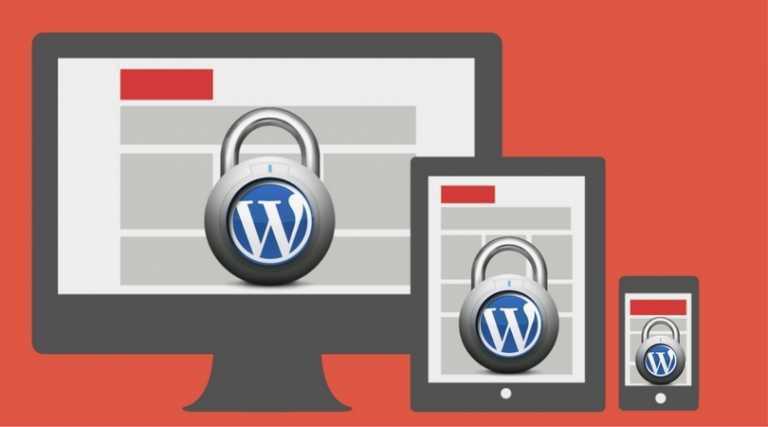 Whenever developers plan of building any application or website, the first thing that arises in their mind is mostly concerned with the security of that website or application. After all, WordPress being a supreme CMS it consists of a certain number of plugins through which on can easily enhance their website security. For instance plugins such as Wordfence, JetPack etc will definitely help you any security issues relate to your website, developed using WordPress.
# Factor 6: Impressive WordPress Plugins
If you are willing to continue with the evolution of your business website there is no better way than opting for WordPress Development. For example, you plan to keep your online audiences engaged by providing them with quality contents, then you must always choose WordPress in order to seamlessly integrate blogs to your business website.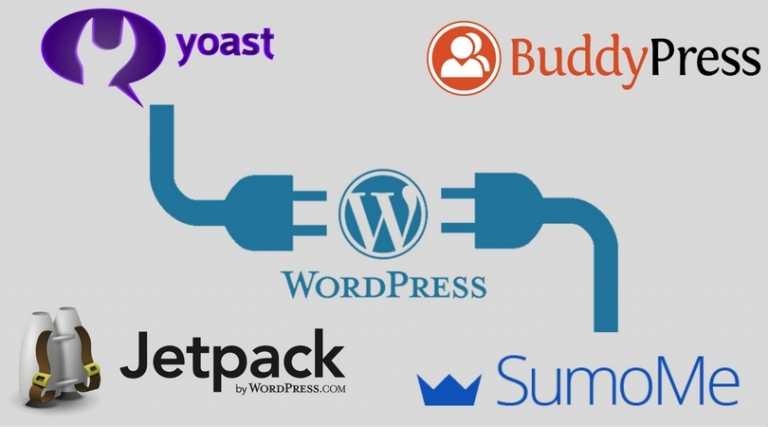 WordPress Plugins are nothing but software components that offer you with the chance to add new functionality to your business websites. These are seemingly designed by experts of the WordPress community which can be used to fulfill the needs of a business owner maintaining the website. Some of the popularly used WordPress plugins are Yoast SEO- come in handy for all SEO activities. Then there are Sumo Me and JetPAck which facilitate in social sharing, analytics and measuring site performance.
Final Words:
Thus before speeding up your processes of online website development using WordPress, it is necessary to go through and interpret each and every factor that is concerned with your business website. Because taking the correct decisions at initial stages can save you from any kind of crisis that you are about to face in future.
Hopefully, you will find this as a worthy read and the above-mentioned factors will be considered by you while developing your business website. So do you have any cool  web designing ideas that you have implemented? Share it with Us.