Have you ever seen any successful businessman running an industry without any business strategy?
Of course not, and if there would be anyone not considering a proper strategy then it won't called as a successful business. Different organizations are developing different strategic plans. But whether the plan gets success or failure, it can't be said initially. Planning is essential for each and every organization and well-plan
ned strategies are the one and only short-cut to get success. Basically, many people don't know how to execute their planned strategy and hence it becomes an obstacle for organizational growth.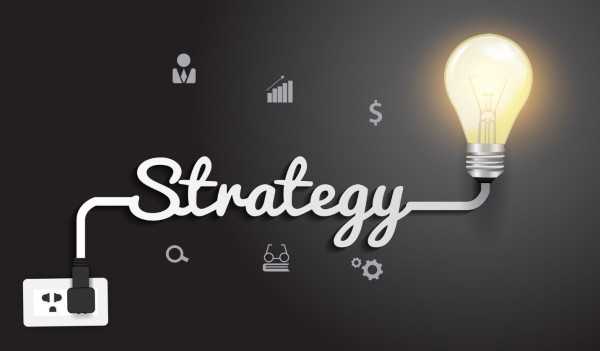 Well, if you are thinking about the important factors to get success in the strategic planning then you are on the correct web page.
#1: Engagement
Preparing a strategy is not just enough to run any business. Rather strategic planning should be called as a process, not an event. The whole team of an organization should engage to make the plan successful. Staff engagement generates strength to complete any task, it also helps to build their own commitment to accomplish the task. It's important to involve each and every employee in the planning of strategy, it would direct the path in a right way.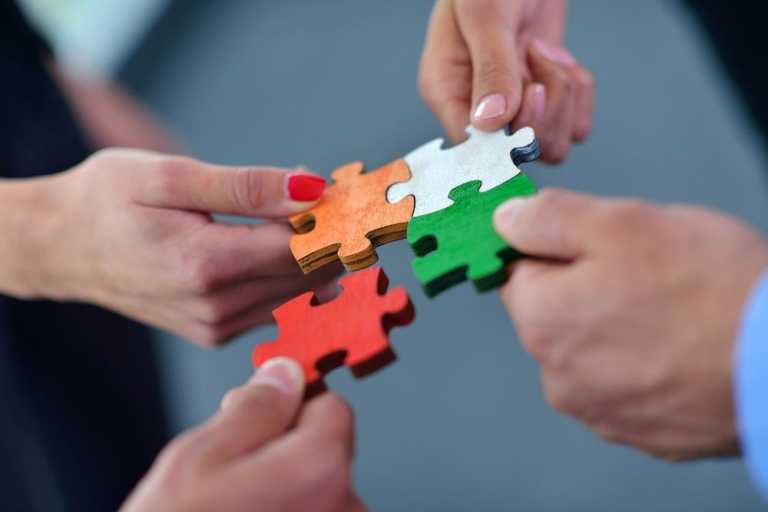 #2: Communication
It doesn't matter how better your strategic planning and engagement are, it always depends on how nicely you are communicating with the staff members. Communication plays an important role to make any strategy successful. The fact is as much your communication would be good with the co-workers, the much understanding they would have regarding the strategy and so they can be the equal partner of your business plan. Employees would give their contribution for the betterment of the organization.
#3: Creation
Nothing would seem interesting if you have not any creative mind. It's much important to use the unique and creative idea for the development of business. Nowadays some of the strategic plans involve a creative idea to develop the product. Your way to success depends on how creative you are.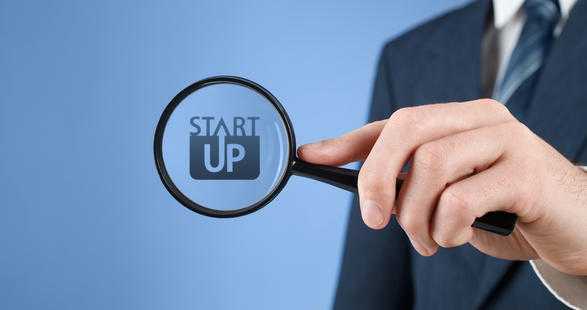 Many organization believes on employee's creativity and supports them to be more innovative. They create strategies for new product and add some special feature to make the product much interesting and unique.
#4: Commitment
Vision won't come true ever until you commit to working on it. Not just leaders but each member should pay their attention and work together to make the strategy successful. The team stands with each and every member's contribution so, the commitment should come by everyone.
I have seen many of the organizations committing much but unable to make any of them commitment successfully executed. So, just commit as much you can make it possible.
#5: Culture
Last but not the least, culture plays an important role in getting success in your strategic planning. The culture of any organization defines the beliefs, values, attitudes and behavior of employees. It completely depends on employees of any organization, as well-cultured, they would be so the strategy would be properly executed.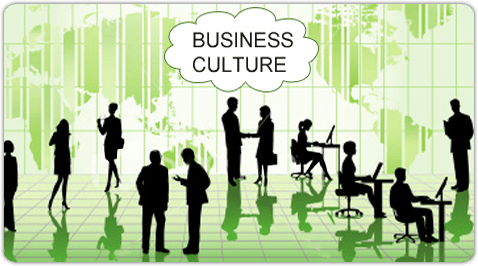 Closure
First of all, make a clear and meaningful strategy and then execute the plan with all the possible ways. Engage all the employees to make the target done. The above-mentioned factors can let you get success in the strategic plan.
What are your views? Please let us know about it.